If you are looking for a great place to store your cake at room temperature then look no further than your own kitchen.
So in the summer or spring months when you've made the lovely dessert and you want to keep it safe from dust and flies and little fingers then simply place your cake in the microwave until you require it for eating.
It is clean, cool air tight and will leave your cake wonderfully fresh until you need it!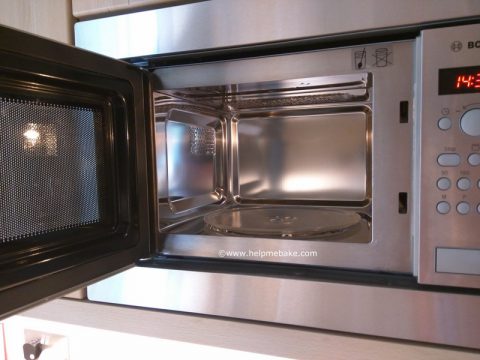 I'm here to help inspire you, teach you and extract your hidden talents. I will introduce you to the fun limitless world of baking, cake making & ...