In light of it being Pancake Celebrations today we have been having a little fun with them.
This morning I made Hannah pancakes for breakfast, well I say made, she had her American style pancakes that the lovely people at Kingsmill had made.

I'm not a lover of pancakes although I do LOVE the American style ones!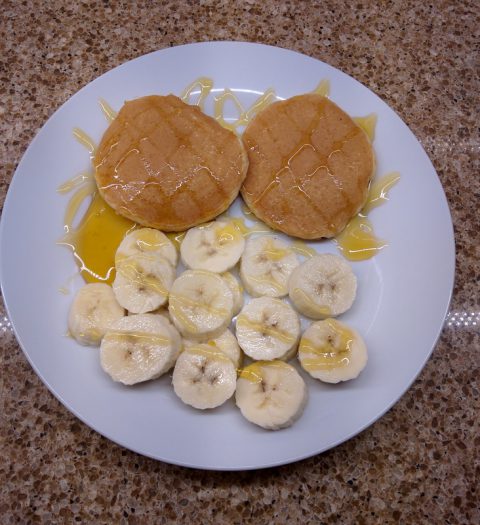 As she enjoyed her breakfast she advised me that today would be pancake day of epic proportions as not only was she going to have them for breakfast, she would no doubt have them for dinner too as her school tends to make them on pancake day. Then John advised that he would be making pancakes later with her after school! So pancakes, pancakes, pancakes!
Currently this is the extent of my pancake creativity!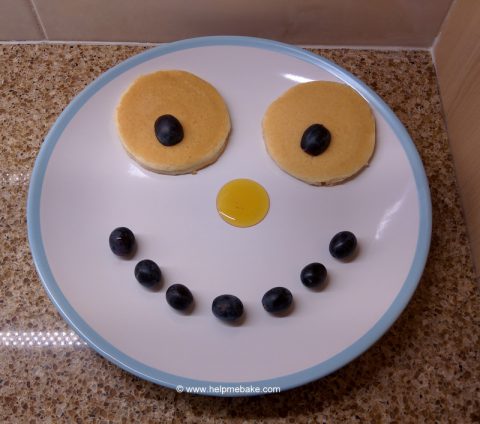 John has since nipped out and come back with a packet mix for pancakes!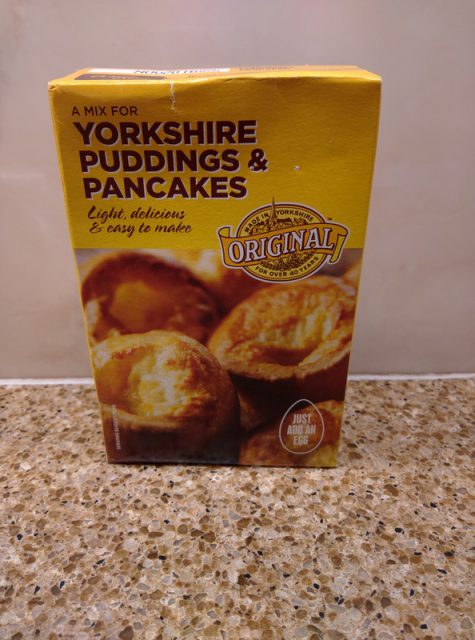 So although I'm not a fan (I don't like Yorkshire Puddings either) I draw the line at doing things half way so I've told John if he's going to make a mess in my kitchen and have great fun with Hannah then he'd better do it properly.

So for now the packet mix is going to sit, we have a lovely
pancake recipe
which we are going to use. In the event we run out of ingredients which I highly doubt then we shall under duress resort to the packet.
I will post further pictures after the Pancake making and pancake tossing commences!
Wish me luck!







I'm here to help inspire you, teach you and extract your hidden talents. I will introduce you to the fun limitless world of baking, cake making & ...