When separating the yolks and whites of eggs for baking or cooking ensure you use chilled eggs. This is because chilled eggs are much easier to separate as the yolk does not break as easily.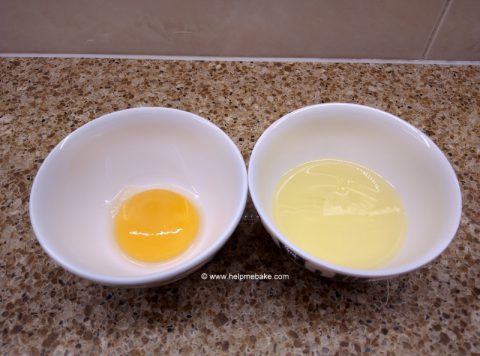 Therefore if your recipe requires this separate your eggs out first and then bring them to room temperature before use.







I'm here to help inspire you, teach you and extract your hidden talents. I will introduce you to the fun limitless world of baking, cake making & ...