A 12 set piece of My Little Pony figures, which are great as little gifts for children or can be used as a decoration on top of cakes or cupcakes. I bought this 12 piece set of My Little Ponies because I am making a birthday cake for my god-daughter who has requested a My Little Pony cake.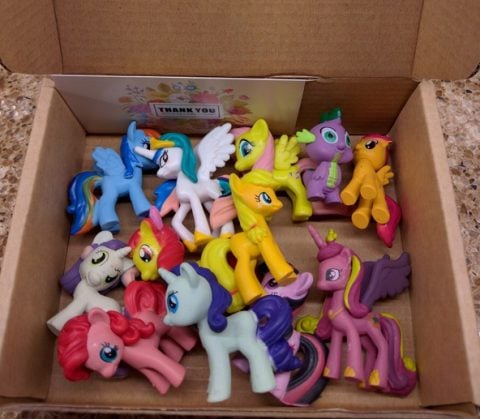 Once ordered the ponies arrived quickly in a small box and in a plastic bag. As I am going to use them as cake toppers, I had to wash them in hot soapy water first. They cleaned and dried fine and looked really good; there is one pony that has a slightly fainter face than the others but nothing that spoils its effect and nothing that anybody would notice unless you told them.
There are 11 ponies and 1 Dragon in the collection, they are all different in colours, and some of the characters included are Fluttershy, Rainbow Dash, Spike and Rarity to name but a few. The height of the ponies ranges between 3-5 cm tall.
They're perfect as a cupcake topper, cake toppers and can be used as a play figure after decoration purposes.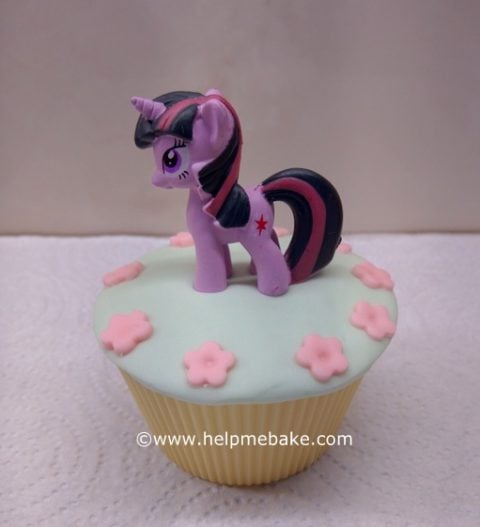 They are apparently solid plastic but I would say they are stiff like wood but coated in a plastic material. For the price, they're great value and will surely please all who receive them.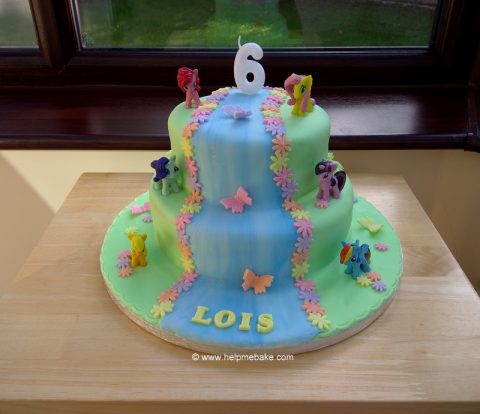 These 12 Piece pony sets are purchased from:-







I'm here to help inspire you, teach you and extract your hidden talents. I will introduce you to the fun limitless world of baking, cake making & ...