Ah yes lovelies, the festivities are upon us and it's time to start the Christmas Baking!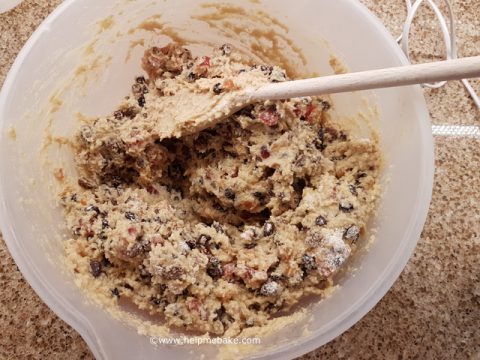 So what is Stir-up Sunday I hear you ask? Well it's the last Sunday before Advent when all of us bakers get into the Christmas swing and start preparing to make our Christmas Cakes or Puddings.
So take your little ones by the hand and create some pre Christmas memories for years to come. They can pour, stir, mix and learn some lovely traditions along the way and if they're lucky enough they'll be the ones to make a wish!
Enjoy and happy baking!
Here is a Christmas Cake Recipe for you to try.







I'm here to help inspire you, teach you and extract your hidden talents. I will introduce you to the fun limitless world of baking, cake making & ...