Well it's back again albeit a lot later than last year but hey better late than never right!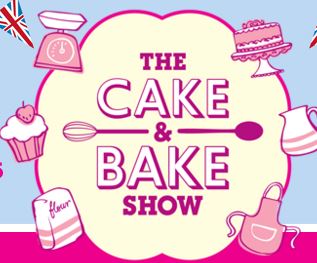 Yes that's right fellow bakers it's this years Cake and Bake Show in Manchester which I'm sure will be jam packed with all things wonderfully creative! Whoop whoop!
From celebrity baking, classroom sessions, exhibits, competitions and all things baking and decorating what's not to like! It's even featuring GBBO live!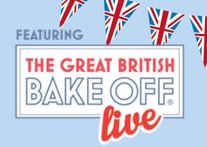 The show is being held at Event City near the Trafford Centre on Thursday 12th November until Sunday 15th November 2015.

To book your tickets or for full details of the event then please visit:
The Cake and Bake Show – Manchester
I've already purchased my tickets and am looking forward to spending some quality time with my cake buddy Jules!







I'm here to help inspire you, teach you and extract your hidden talents. I will introduce you to the fun limitless world of baking, cake making & ...