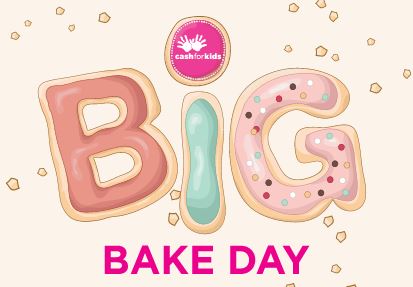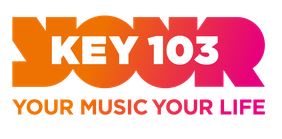 Well today is the Key103 Big Bake Day where listeners are required to bake cakes and sell them to help raise funds for the local charity Cash for Kids.
Although I didn't manage to make cakes to sell, I did manage to make my daughter's Graffiti birthday cake and donate to a worthwhile cause.
I hope you've all had a Baketastic Bake Day ….also a big thanks to Darren Proctor @KEY103 for playing the best Eighties Friday Ever and having me dancing round the kitchen!







I'm here to help inspire you, teach you and extract your hidden talents. I will introduce you to the fun limitless world of baking, cake making & ...