If you lightly brush your swiss roll sponge with stock syrup before you roll it, it will moisten the cake and prevent cracks from forming when rolling up.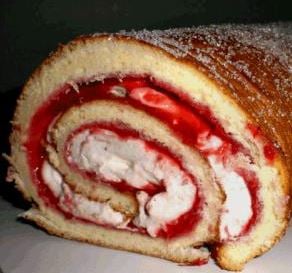 Picture courtesy of our lovely member Kari and his Swiss Roll Recipe







I'm here to help inspire you, teach you and extract your hidden talents. I will introduce you to the fun limitless world of baking, cake making & ...