Here are some quick no bake lollipop treats you can make with the kids.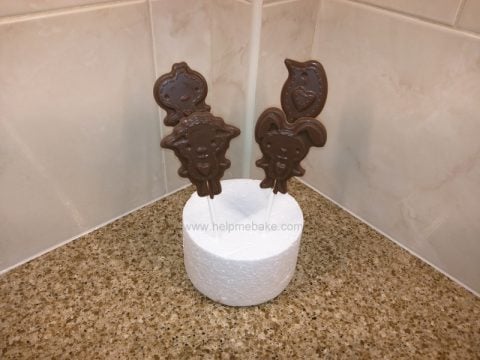 You will need:
Around 100 – 200 grams or 3.5 – 7 oz of baking chocolate. (Depending on how many lollipops you are making).
Character or shaped moulds.
Lollipop Sticks
Jug
Spatula
1. Break up your baking chocolate into a jug.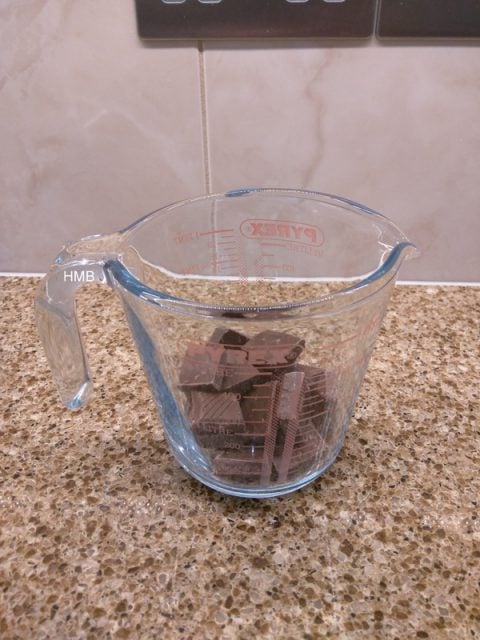 2. Place it in the microwave and melt on high heat in 30 second intervals, checking each time to see if your chocolate has melted fully. Mine took about 55 seconds.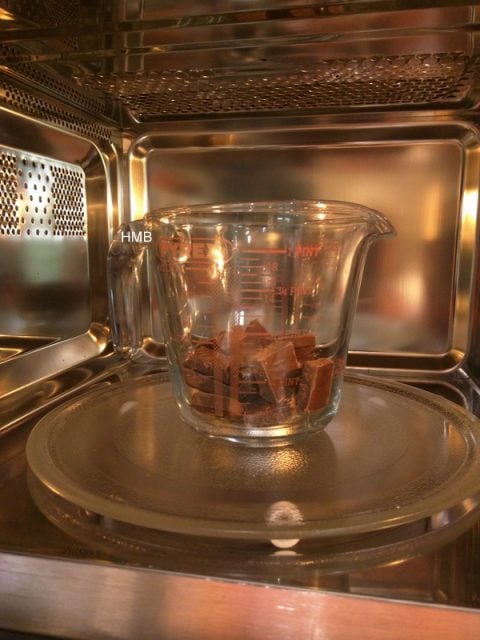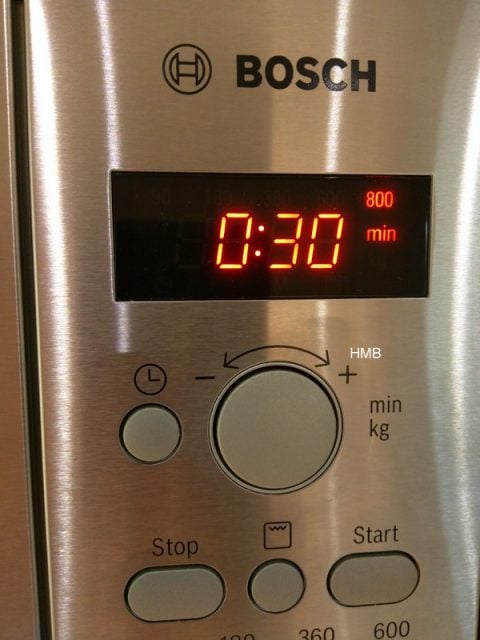 3. Once melted remove from the microwave and stir the chocolate with a spatula to dissolve any little lumps that remain.
Tip: Be careful the jug may be hot.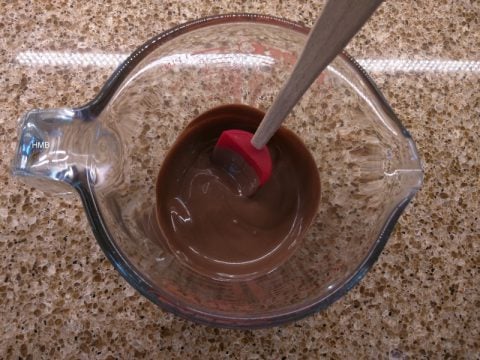 4. Place your lollipop sticks in the slot in the mould like so.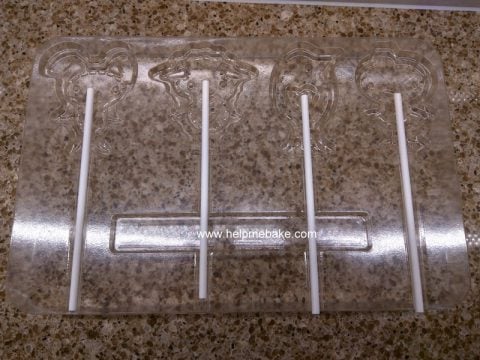 5. Now pour the melted chocolate into each mould ensuring you fill each one and the top of lollipop stick is fully covered with chocolate.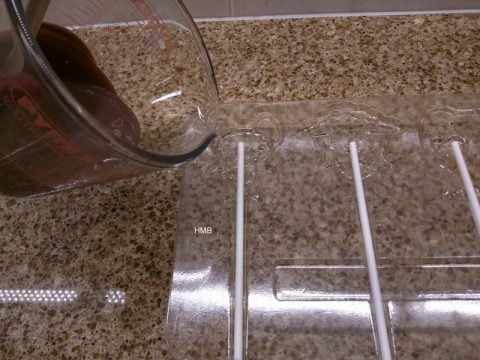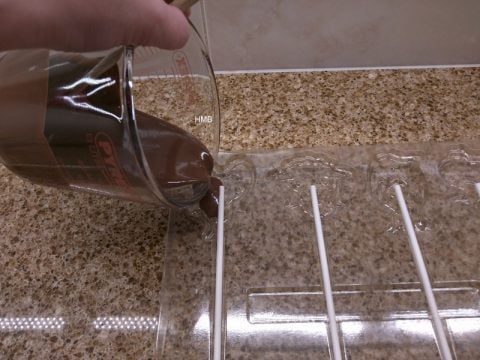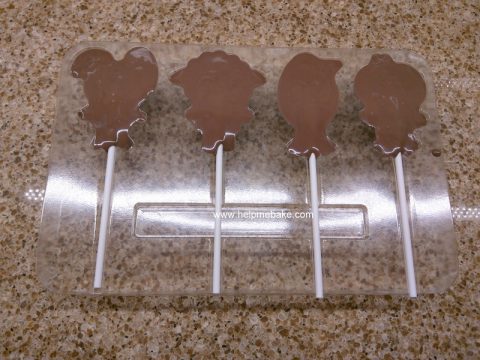 6. Now carefully place the mould on a flat surface in your fridge and leave to set for about 45 minutes.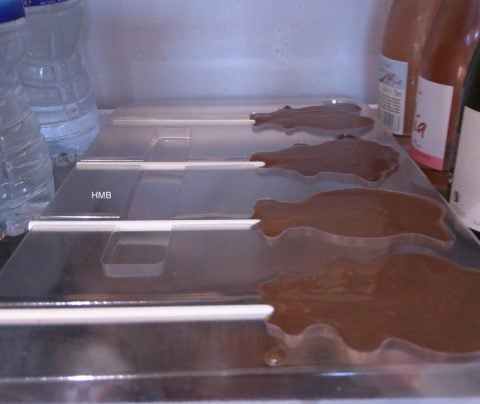 7. Once set remove from the mould by lifting the lollipop stick gently. They should carefully snap out of the mould. Now they can then be individually wrapped or devoured.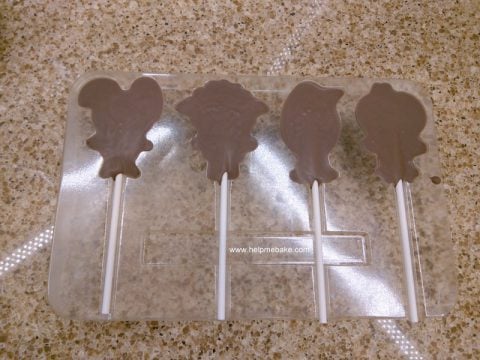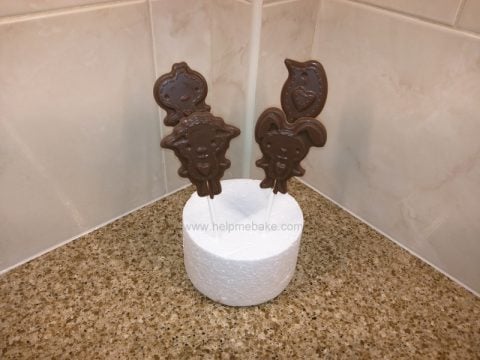 8. Enjoy them. 😀







I'm here to help inspire you, teach you and extract your hidden talents. I will introduce you to the fun limitless world of baking, cake making & ...