Here is a quick tutorial on how to transport your cupcakes without a cupcake box or holder.
If you do not have a cupcake tray or cupcake box to transport your newly decorated cupcakes in then here is an alternative for you.
1. Get a Muffin tray and some Aluminium Foil which is bigger than your tray. (US – Aluminum Foil)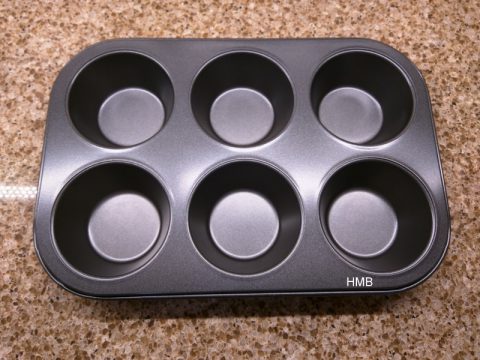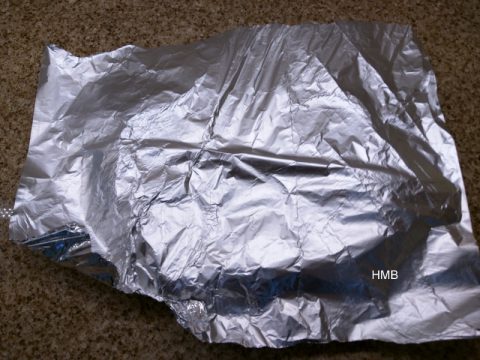 2. Then start to make a mould of the tray by pressing the foil into the holes like so until you have filled in the holes and scrunched the edges of the foil to the tray.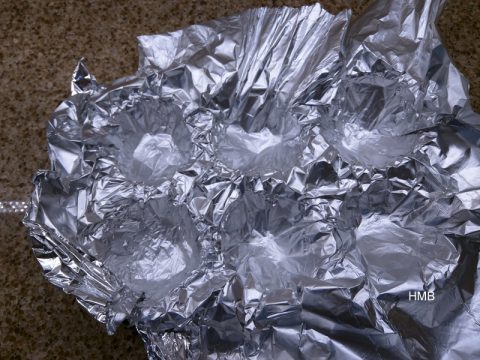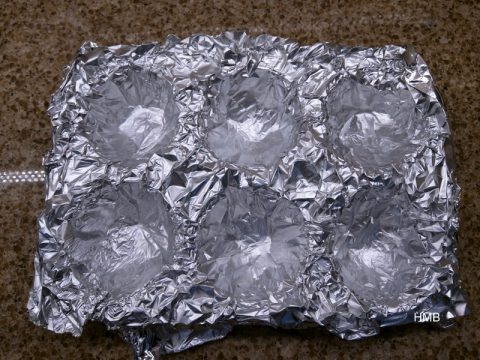 3. Now carefully remove the foil from the tin.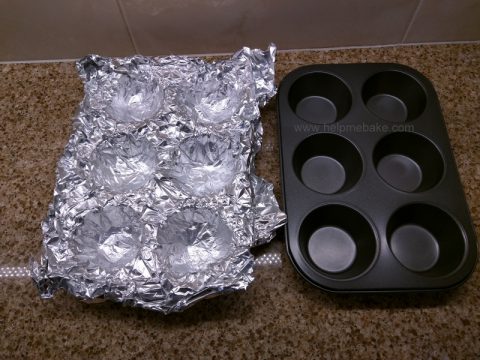 4. This Aluminium mould can now be put into your container of choice, remember to try and keep as much of the shape as you can. If you wish to transport more cupcakes you could make a mould of a 12 deep muffin tin. Just make as many moulds as you need to prevent the cupcakes from sliding around.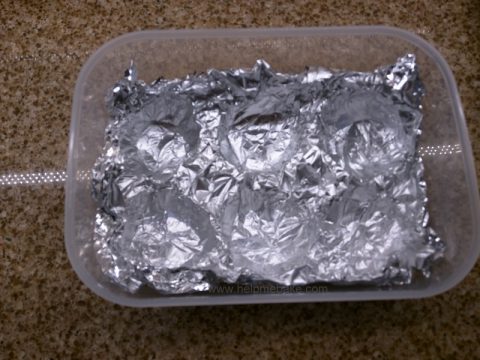 5. Now place your cupcakes into the new slots and voila, the cupcakes remain still all journey!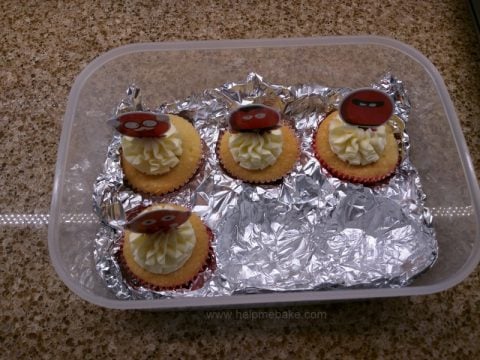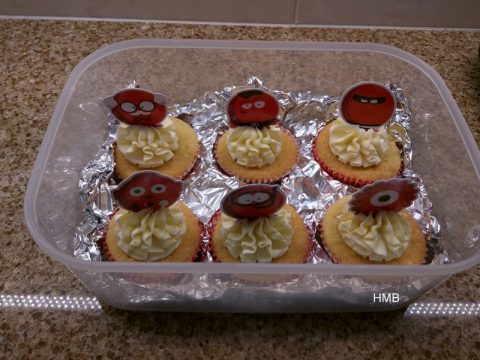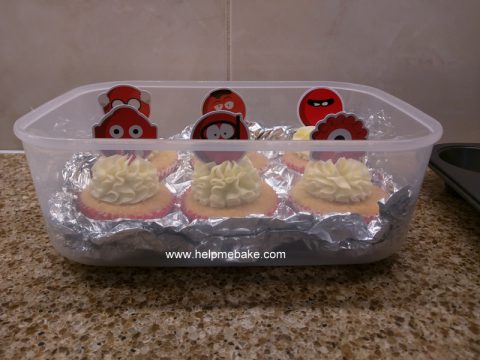 I'm here to help inspire you, teach you and extract your hidden talents. I will introduce you to the fun limitless world of baking, cake making & ...