If you are making cylinders or towers for a cake you can either use a swiss roll and cover it in icing fondant or you can place cake mix/batter in a greased and lined clean aluminium baked beans or spaghetti tin (removing the label of course) and simply bake the cake in the oven.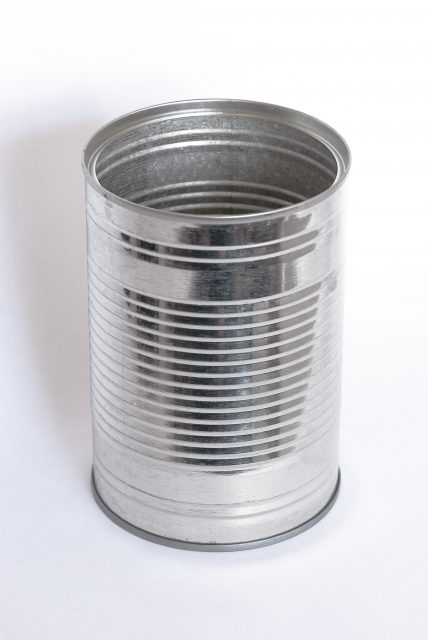 Once baked leave to cool and then carefully slide the cake out by tugging softly on the baking paper/ greaseproof paper to enable you to remove the cake from the tin. You can then cover the cake in buttercream or jam and use this on your cake.







I'm here to help inspire you, teach you and extract your hidden talents. I will introduce you to the fun limitless world of baking, cake making & ...