How to make edible sugar frosted flowers or fruits; you will need the following:-
Ingredients/Materials:-
Flowers: Primrose, Violet, Daisies or Daffodils – These are edible flowers, however, they may be better used as decorations rather than a food source.
Fruit: Berries, Cherries, Strawberries or Grapes
Liquid: Egg White, Stock Syrup, honey or syrup.
Covering: Caster Sugar
Materials: Paintbrush, Kitchen Towel, baking sheet, wire rack and plate.
Method:-
1. Carefully wash/rinse your edible flowers or fruits and dry them using kitchen towel. Make sure your fruit is quite firm rather than squishy as this will give you better results.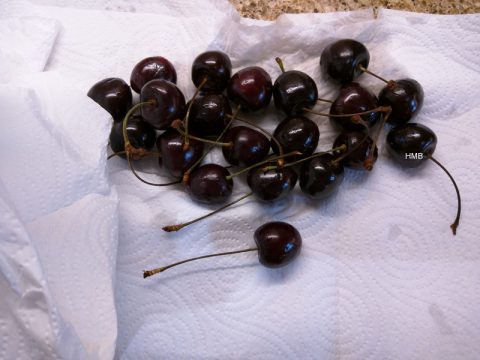 2. Lightly brush the flowers (both sides of the petals) or fruit with one of the above liquids of your choice. I used syrup on the cherries. As edible flowers are very delicate you may wish to use the stock syrup or egg whites for those.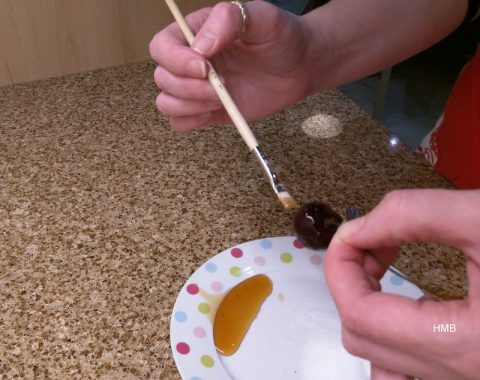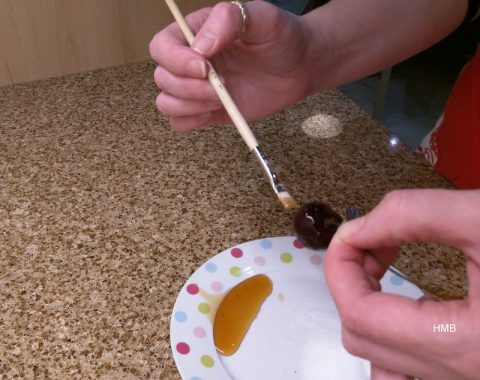 3. Then holding the flower or fruit by the stem lightly sprinkle caster sugar over it and do so until it is covered, shake off any excess, then place the sugar frosted flower or fruit on a piece of kitchen towel or baking sheet on a wire rack until it is dry.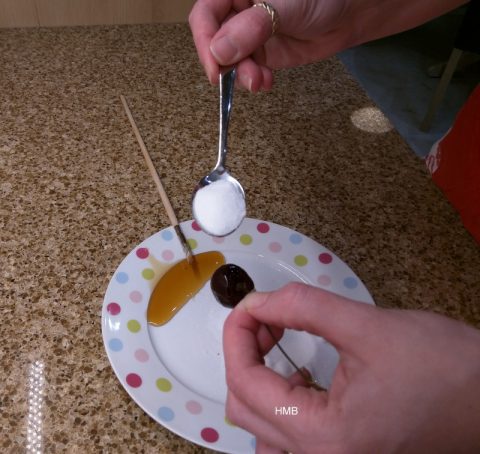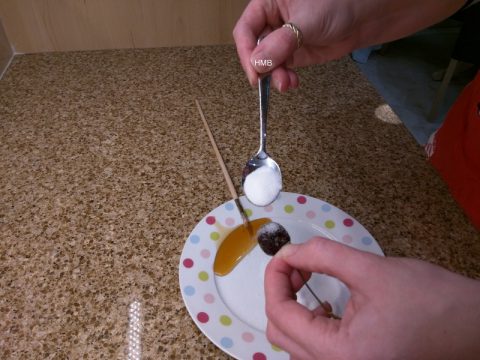 4. These are lovely decorations that can used over a large cake or on individual cupcakes.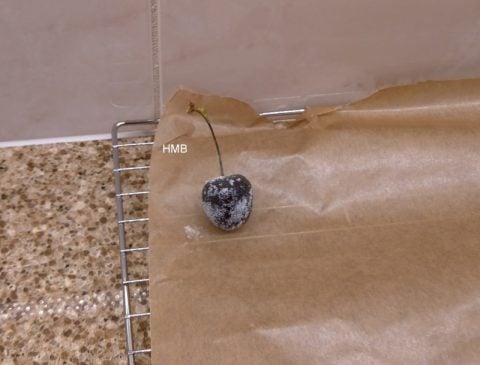 Tip: Once thoroughly dried frosted flowers can be stored in in a small box between a top and bottom layer of kitchen towel, keep the box in a cool dry place.
Use the same method for the fruits holding the stem whilst covering in sugar, place the fruits in a warm area to dry. Once they are dry place them in the fridge until needed.
Tip: Fruit will only last as long as it's shelf life.







I'm here to help inspire you, teach you and extract your hidden talents. I will introduce you to the fun limitless world of baking, cake making & ...