The difference between extract and essence is simple, extracts are taken straight from the source and essence is generally manufactured. For example Vanilla Extract is a natural product, it has a lot fuller and stronger flavour and is taken straight from the vanilla pod which has been mixed with alcohol and water. Extract is usually more expensive in price.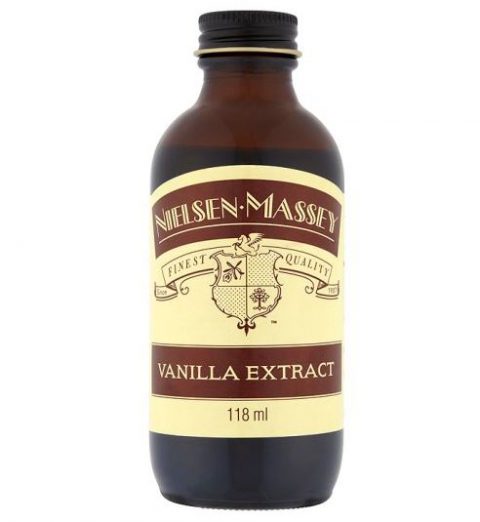 Essence, however, is more watered down version and is generally a synthetic product it is also cheaper to buy.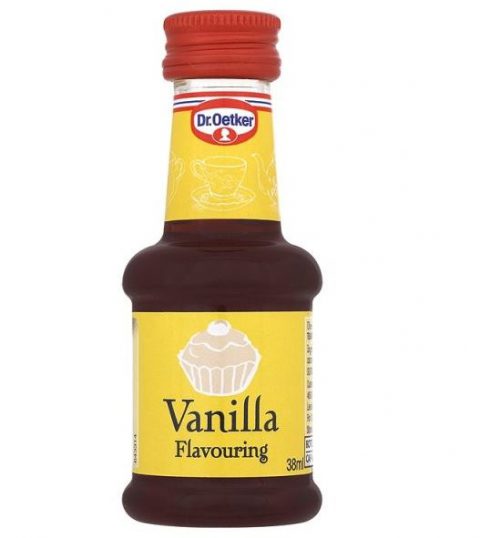 Always check the labels so you know what you are buying.







I'm here to help inspire you, teach you and extract your hidden talents. I will introduce you to the fun limitless world of baking, cake making & ...