These are edible make-up goodies that really are too good to eat, you'll see we covered most things found in a make-up bag from brushes, to lipstick and even a dash of mascara. If you want to learn how to make the cosmetic treats then we will be making them on the Cosmetic Make Up Cupcake Workshop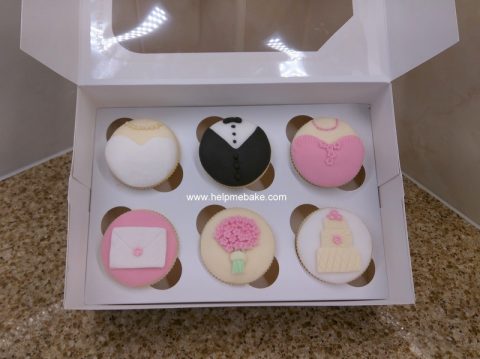 Date:

Time:

Monday 23rd February 2015

7:00pm – 9:00pm

Cost:

£20 per Adult or £15 per Child*

Ref:

HMB115 – Cosmetic Cupcake Workshop


Venue:

Standish Community High School, Kenyon Road,
Standish, Wigan, WN6 0NX


Welcome back!
It's 2015, January, seems to be the longest month ever and now that your finances and routine are firmly back on track how about a couple of hours of 'me' time!
Come on ladies Coffee, Cake and Edible Make Up Goodies, sounds like heaven to me.
So if you are looking to brighten up the start of your year then come and join us in this 'Make Up' inspired cupcake workshop. We will lay the foundation, add a dash of colour and have you feeling a million dollars by the end of the evening!
No prior experience is necessary, demonstrations and help are provided along with light refreshments. Plus you get to take home your wonderful treats and share them with all your family and friends!
Should you have a question/query regarding this workshop or wish to book direct then please call me direct. Please also read T&C's.
| | |
| --- | --- |
| Payment: | |
| 1. | Text or call me direct and Pay by Bank transfer. |
| 2. | Text or call me directly to reserve your place and then pay on the evening. |
| 3. | Pay using the paypal links below….. |
*Children aged between 11-17 must be accompanied by an Adult throughout the workshop.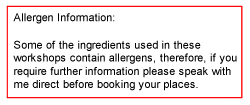 Also see Cosmetic Cupcakes Workshop Evening







I'm here to help inspire you, teach you and extract your hidden talents. I will introduce you to the fun limitless world of baking, cake making & ...