These are the Spooky creations we will be making on the next Halloween Workshop. We have claw fingers, a witches broomstick, the token ghost, a cauldron with potions brewing, a scythe from the grim reaper and of course a witches hat.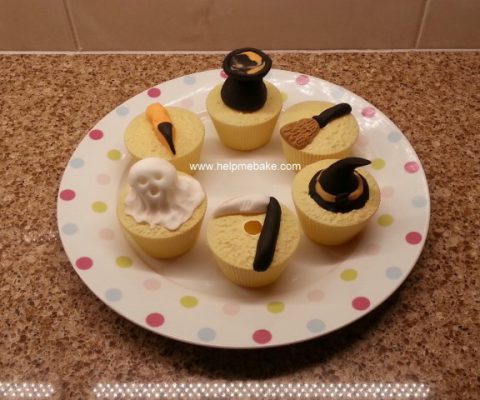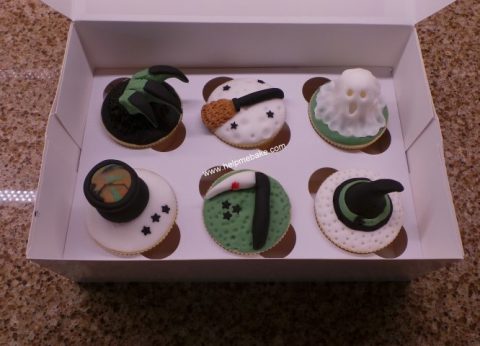 Date: Monday 20 October 2014
Time: 7:00pm – 9:00pm
Cost: £20 per person
Ref: HMB112 – Halloween Cupcake Class
Venue: Standish Community High School, Kenyon Road, Standish, Wigan, WN6 0NX
Description:
During the evening you will be given monster demonstrations using a variety of tools and techniques. Everything is provided so all you have to do is bring yourself!
We will have fun creating an array of artistic creations and I provide light refreshments for you to enjoy, at the end of the evening you can admire your artistic talents and then devour your work!
Should you have a question/query regarding this workshop then please call me.
Otherwise please read T&C's then book online.
If you would prefer to make payment via bank transfer then please contact me direct for further details.







I'm here to help inspire you, teach you and extract your hidden talents. I will introduce you to the fun limitless world of baking, cake making & ...