If you are interested to hear what kind of service I offer to my students then please look at the recent reviews they have left for me relating to my workshops/courses/cakes etc.
It's always nice to receive feedback and I appreciate people taking the time to do so.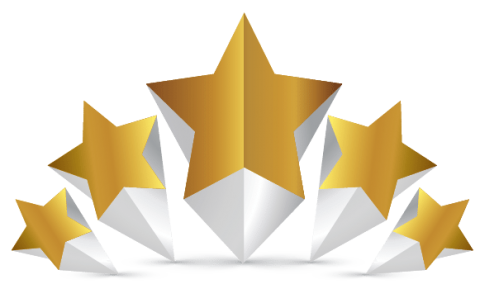 If you click on the Testimonials you will see their reviews/ratings and mentions of the things I do.







I'm here to help inspire you, teach you and extract your hidden talents. I will introduce you to the fun limitless world of baking, cake making & ...