These yummy cake pops are a big hit at parties and perfect as a special gift. They are very quick to make and great fun for children as you can let their imaginations run wild with endless decorating possibilities! These ones are decorated using Candy Melts and covered using an assortment of sprinkles, the orange one at the front is made from popping candy.
Here is a tutorial on how to make them.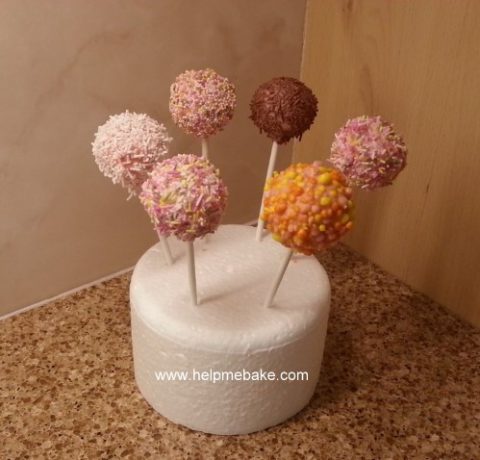 I'm here to help inspire you, teach you and extract your hidden talents. I will introduce you to the fun limitless world of baking, cake making & ...