Sandwich tins are used commonly throughout baking, they are about an inch deep and 7 inches (20cm) in diameter. I use mine for making sponge cakes such as a Victoria Sandwich, Chocolate Topped Marble Cake and also for no bakes like Tiffin.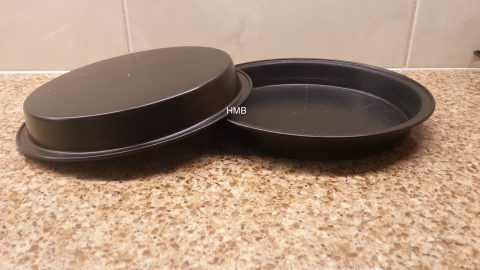 These are the circular version of sandwich tins and below are the square sandwich tins.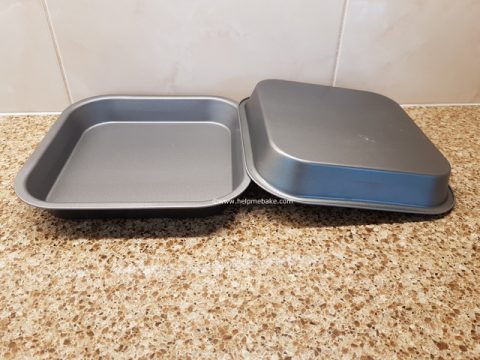 I'm here to help inspire you, teach you and extract your hidden talents. I will introduce you to the fun limitless world of baking, cake making & ...