Here is your step by step guide to producing these beautifully fluffy Chocolate cupcakes.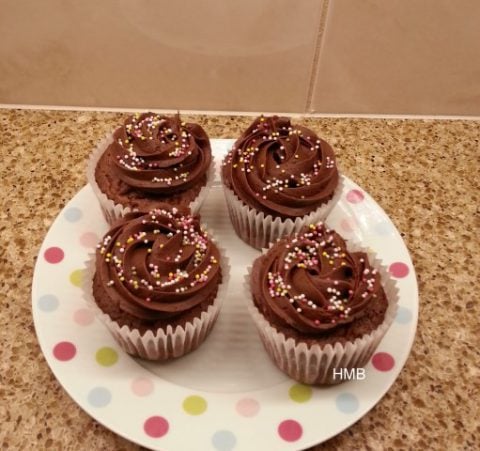 This is a great recipe hence the 5* rating:
Preheat the oven to:
Fan assisted: 180°C
Regular Oven: 190-200°C
Fahrenheit: 356F
Gas Mark 4.
Equipment and Ingredients Mixing bowl, electric whisk, spatula, Muffin Tin, Muffin cases.
Ingredients:
150g or 6oz Margarine or Butter
150gor 6oz Sugar (Granulated or Caster)
3 Medium Eggs,
120g or 6 oz of Self Raising Flour
30 Grams Cocoa Powder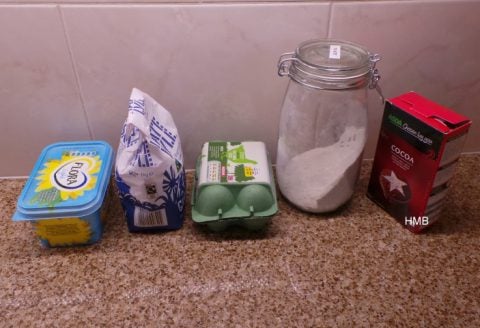 1. Weigh out the butter and sugar and then place into a mixing bowl, bind together using an electric whisk, this is known as the creaming method.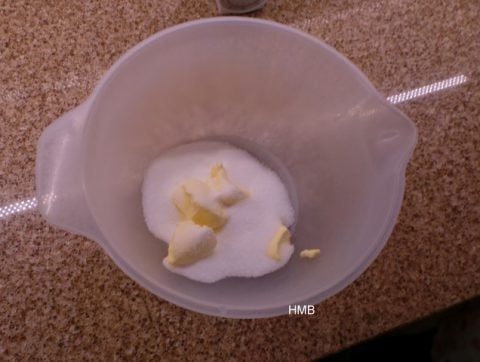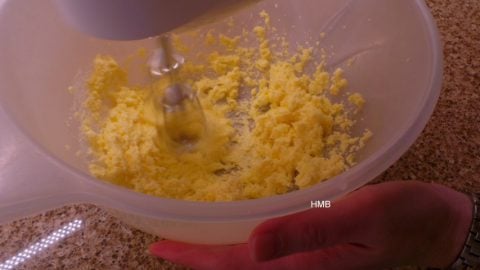 2. Then add the 3 Medium Eggs (1 at a time), (I break mine into a small bowl first so if any shell breaks off it is easier to extract from a small bowl rather than your mix). Beat in the eggs one at a time and blast with the whisk after each. Also you could add a teaspoon of vanilla or any flavouring here if you like.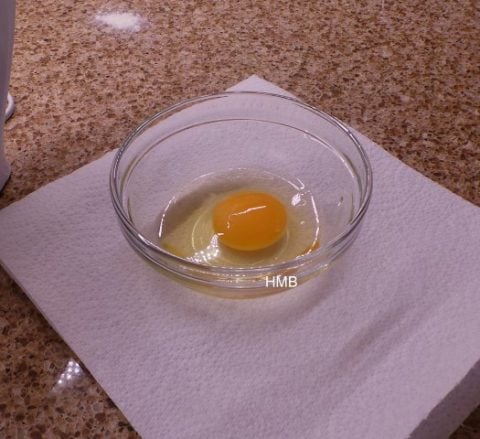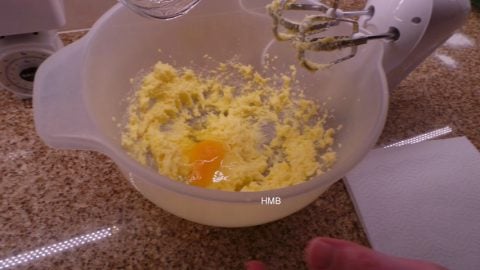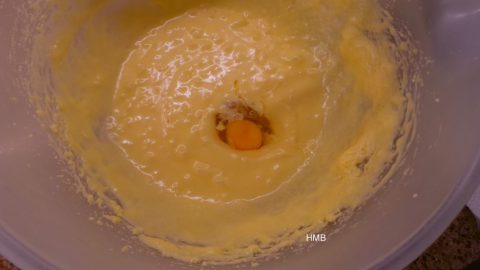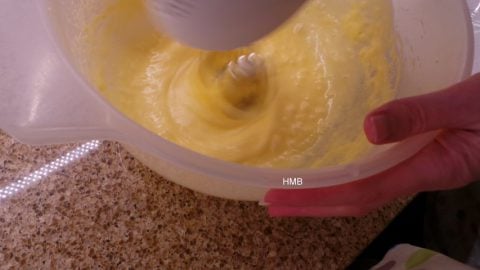 3. Now sieve the flour and the cocoa into your mix, whisk together until combined.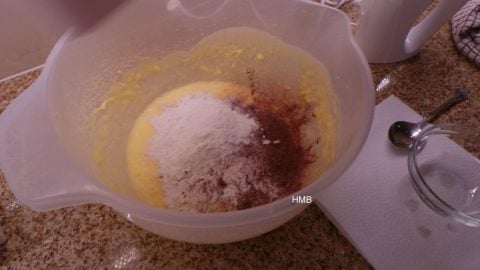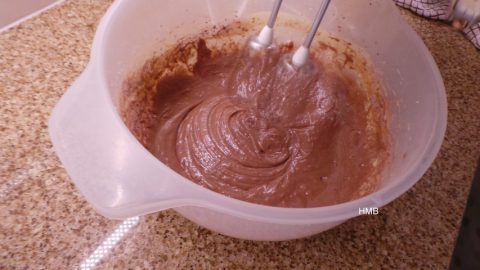 4. Remove the whisk and then taste the mix with a small spoon. (Do not place the spoon in your mix once tasted). This ensures the batter tastes okay.
5. Split the mix using an ice cream scoop, this ensures even cupcakes. Place the batter into 12 muffin cases.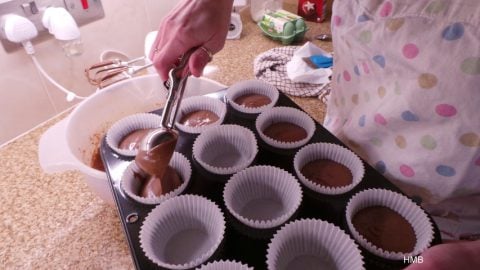 6. Place on the middle shelf of the oven and bake for 15-20mins. (I usually do them for about 18 mins) Then when baked insert a cocktail stick into the cupcake to ensure it is baked thoroughly.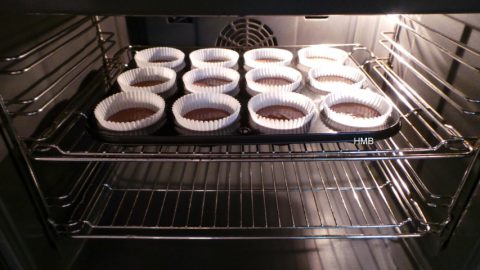 7. Remove from oven once baked and then place the individual cupcakes on to a wire rack to cool. (If you leave them in a muffin tin to cool they will have a soggy bottom). Once fully cooled you can then decorate them. Fill a piping bag and cover in chocolate buttercream with sprinkles or just eat plain.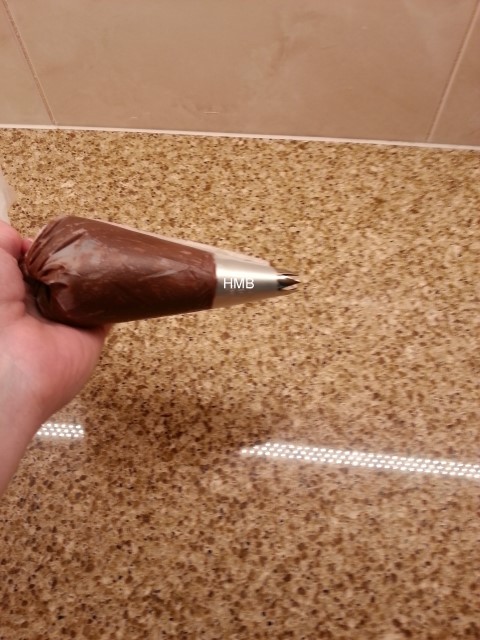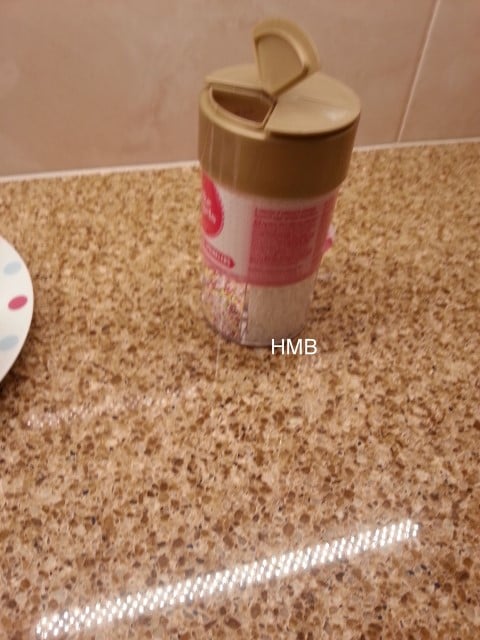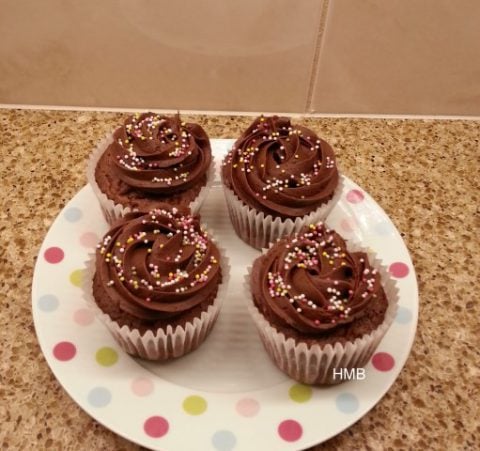 Please rate here:







I'm here to help inspire you, teach you and extract your hidden talents. I will introduce you to the fun limitless world of baking, cake making & ...