Well it's Shrove Tuesday today or which we generally refer to as Pancake day….so the pancakes are out in force today with sweet ones, savoury ones to downright crazy ones! 😮
Although I'm not a lover of english pancakes we did have pancakes for breakfast, albeit the shop bought imitation ones. Lol! My favourite are real american ones with citrus fruits and maple syrup….mmm delicious!
So my question to you is Pancake or not to Pancake? (Did you have them or didn't you?)
Here are ours.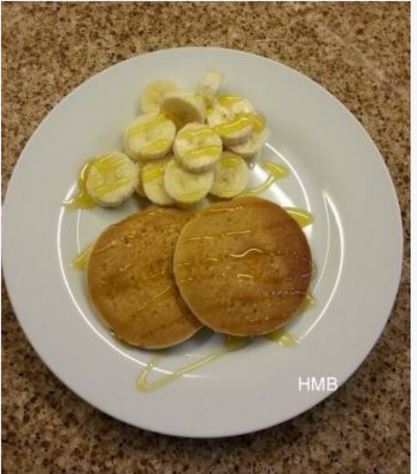 I'm here to help inspire you, teach you and extract your hidden talents. I will introduce you to the fun limitless world of baking, cake making & ...