Yes, we're here again for another fun-filled baking bonanza! Cakes, bakes and desserts! Our 4-week baking course will consist of the following treats for you to have a go at.
Week 1: 
Chocolate Topped Marble Cake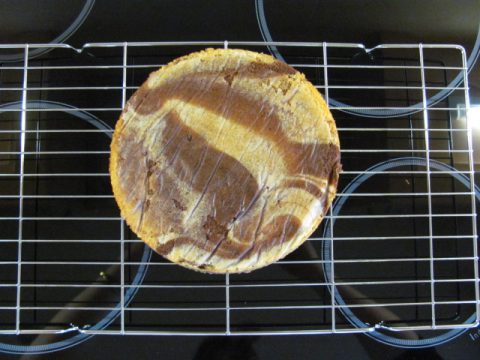 Week 2:
Raspberry Buns & Flapjacks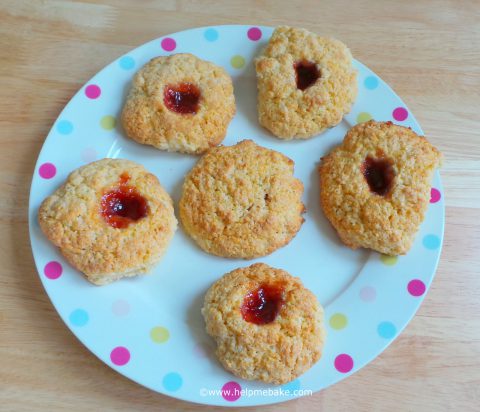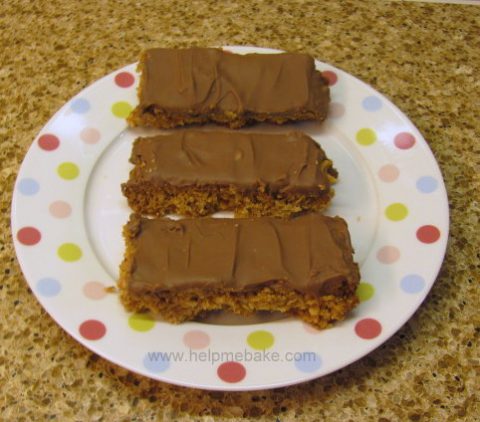 Week 3: 
Baked American Cheesecake & Viennese Whirls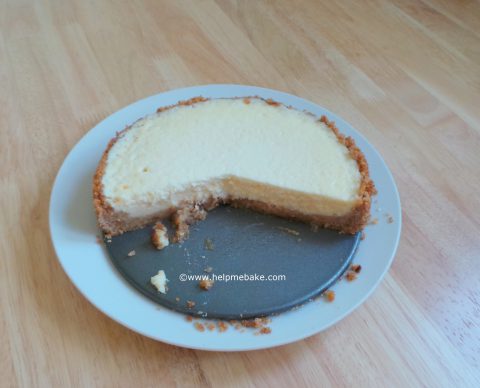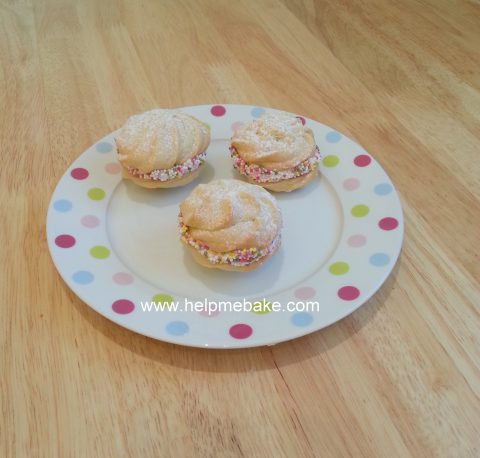 Week 4: 
Carrot Cupcakes/Edible Decorations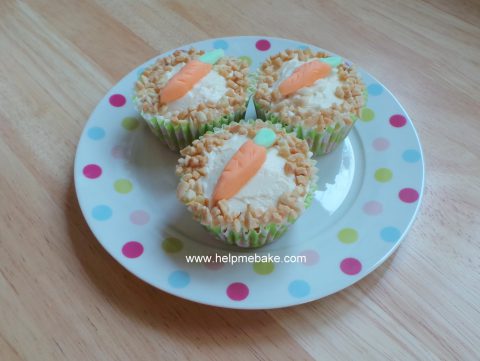 Ref: HMB109
Dates: Monday 24th Feb, 3rd, 10th & 17th March 2014
Time: 6:30 – 8:30pm
Cost: £40 per course.
Venue: Standish Community High School, Kenyon Road, Standish, Wigan, WN6 0NX.
*Notes: Students are required to bring their own ingredients each week.
Description:
On this course we will cover, desserts, cupcakes, decorations, and alternative sponge and toppings. We will look at learning different baking techniques and assist you on your baking journey.
What to expect….
Weekly classes are:
● Fun and friendly.
● A chance to create an array of artistic cakes and bakes.
● A relaxed atmosphere with weekly demonstrations.
● Student participation and bakes each week.
● A chance to enhance and utilise your baking skills.
● An opportunity to ask questions/advice on your own personal baking challenges.
● Classes are smaller, designed for the personal touch allowing you to be assisted if required.
Should you have a question/query regarding this workshop then Call Angie
Otherwise please read the T&C's and then book online using the following link:-
*Please note you do not need a Paypal account to purchase a place online:-







I'm here to help inspire you, teach you and extract your hidden talents. I will introduce you to the fun limitless world of baking, cake making & ...