Want to bake? Then come and join us on our 4 week baking course!
Description:
No experience is required and we will be covering a range of different cakes, bakes and biscuit making throughout the course allowing you to learn different baking techniques as we go.
My aim for the duration of the course is to inspire you and help extract your hidden talents!
So if you think this course is for you then get booking now.
Full course details are as follows:
Ref: HMB107
Dates: Monday 13th, 20th & 27th Jan & 3rd Feb 2014
Time: 6:30 – 8:30pm
Cost: £40 per course.
Venue: Standish Community High School, Kenyon Road, Standish, Wigan, WN6 0NX.
Note: Students are required to bring their own ingredients each week.
Week 1:
Classic Victoria Sandwich and alternatives.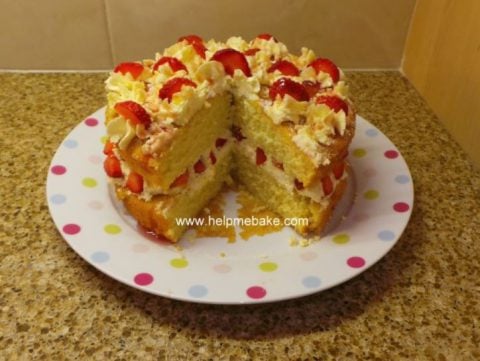 Week 2:
Marbled Millionaire's Shortbread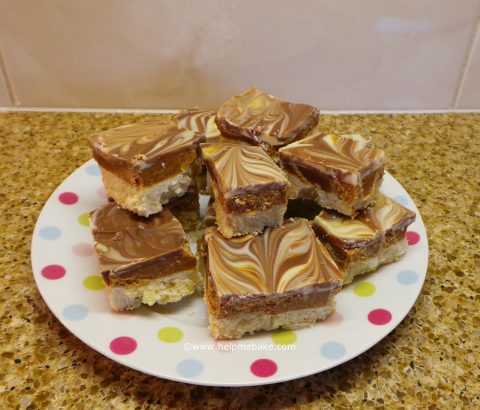 Week 3:
Chocolate Cupcakes and Piping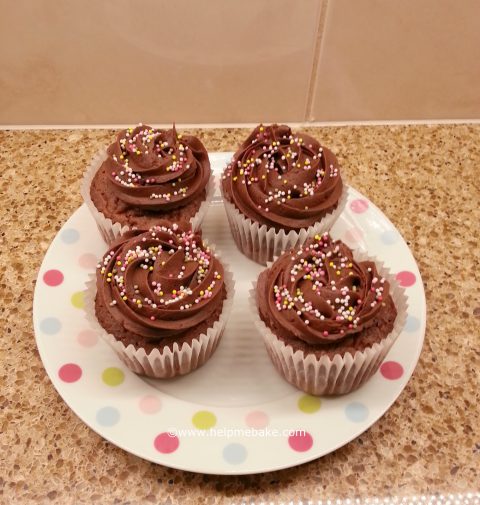 Week 4: Strawberry Creams and Cherry Scones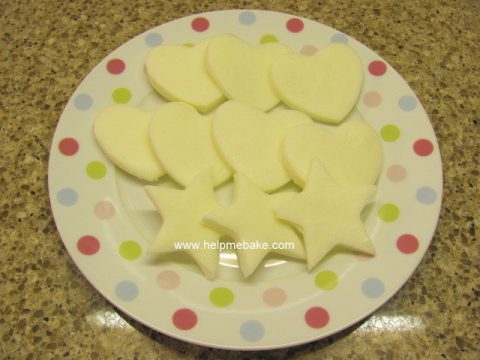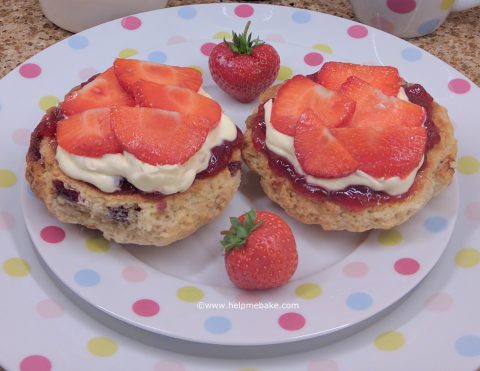 The course booklet will be issued on evening one and the above listing is just a guide.
Should you have a question/query regarding this workshop then please: Call Angie:
Otherwise please read the T&C's and then book online using this link……
*Please note you do not need a Paypal account to purchase a place online:-







I'm here to help inspire you, teach you and extract your hidden talents. I will introduce you to the fun limitless world of baking, cake making & ...