There are different types of Tylo powder (depending on the make you buy):
1. Granular Tylo powder – is widely used to make edible glue, this is because it's granules do not absorb well into icing or fondant.
2. Superfine Tylo powder – although superfine tylo powder is made of the same ingredients as granular it's consistency allows it to be used for dual purposes.
i) It can be used to make edible glue.
ii) It will also make flower and modelling paste as it acts as a hardener and absorbs straight into your icing fondant. (The consistency resembles powdered milk).
Note:
3. If you are buying this variety of Tylo here are the differences:-
i) This is the granular version 'Purest Quality Granular' is used to make edible glue.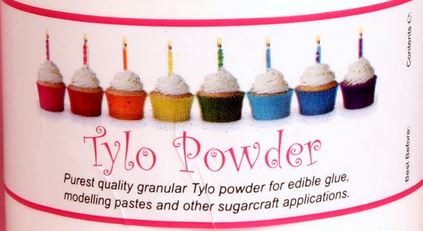 ii) This is C1000 it's superfine powder used for making edible glue and used in icing/fondant for flowers and models.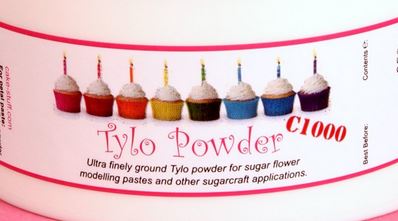 4. I use the Sugarcraft Essentials brand which can be used to make glue and used as a hardener:-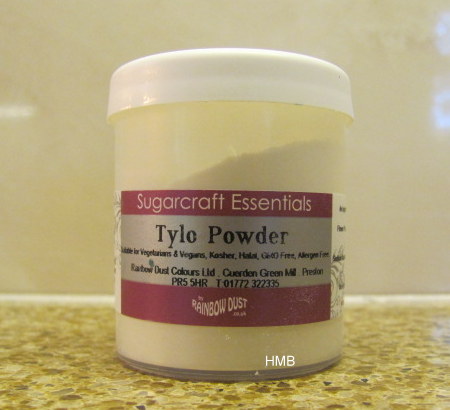 In the USA this is known as Tylose Powder.







I'm here to help inspire you, teach you and extract your hidden talents. I will introduce you to the fun limitless world of baking, cake making & ...