Throughout the courses we will be making a range of home-made goodies that will delight your family & friends and help develop your skills.
These baking programs are perfect for beginners, home bakers, those needing a confidence boost or simply because you enjoy baking and cake making.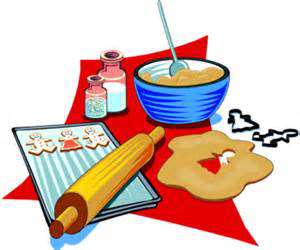 Weekly Classes are:-
1. Fun and friendly.
2. A chance to create an array of artistic cakes and bakes.
3. A relaxed atmosphere with weekly demonstrations.
4. Student participation and bakes each week.
5. A chance to enhance and utilise your baking skills.
6. An opportunity to ask questions/advice on your own personal baking challenges.
7. Classes are smaller, designed for the personal touch allowing you to be assisted if required.
8. Certificates of Achievement will be issued for those who complete the full 4 week program.
9. No prior skills are required for any courses.
10. Please read the T&C's and then book your places using the links provided.
Thank you for taking the time to read this and I look forward to teaching you soon!
Kind Regards
Angie
Help Me Bake
Helping others achieve!







I'm here to help inspire you, teach you and extract your hidden talents. I will introduce you to the fun limitless world of baking, cake making & ...