Recipe and guide on how to make sweet mincemeat.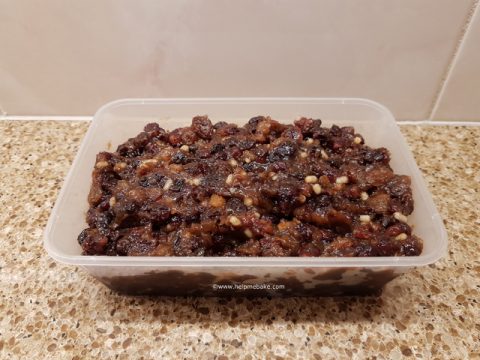 Ingredients
1 kilo dried fruit
1 cored and chopped baking apple
50 grams chopped almonds
250 grams soft dark brown sugar
100 grams shredded suet
1 teaspoon of mixed spice
Zest and juice of an orange and lemon, or replace this with brandy for added luxury!
Method:
1. Mix together with whisk, place in a plastic container and cover for 2 days to allow to mature.
2. After it's matured, stir and either use in mince pies or pot.







I'm here to help inspire you, teach you and extract your hidden talents. I will introduce you to the fun limitless world of baking, cake making & ...