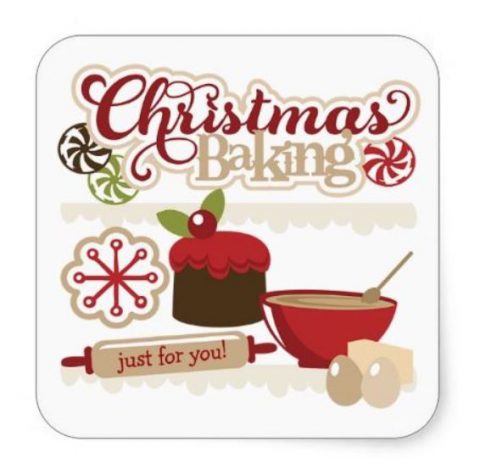 Yes, that's right, me and the lovely Linda will be back working our baking magic once again at the Oasis Academy.
We will bring you an array of Christmas goodies, plenty of demonstrations and the determination to create your own hamper!
The course this year will be a two day event that covers the whole weekend.
Details are as follows:-
Ref: Festive Fayre – Oasis Academy
Date: 9- 10th November 2013
Time: 10:00am – 3:00pm
Venue: Oasis Academy MediaCityUK, King William Street, Salford, Greater Manchester, M50 3UQ
All bookings for this course must be done through Salford College where full details/prices of the course will be given.
Festive Fayre Baking will include: – 
Pies: Buffet Cookery, Sausage Rolls, Turnovers
Preserves: Chutney, Pickles & Jams
Cakes & Puddings
Sweets: Fudge, Truffle & Creams
Biscuits: Gingerbread, Mince Pies, Christmas Shortbread
We look forward to seeing you there.







I'm here to help inspire you, teach you and extract your hidden talents. I will introduce you to the fun limitless world of baking, cake making & ...