Who could resist one of these mini 99 cupcakes covered in vanilla flavoured buttercream, a dash of sprinkles and finished off with a cut up flake. Delicious! These fun designs are a hit with the kids and a great for summer treat. They will also be a big hit at the barbecue! Summer inspired cupcakes designs, you can't beat it.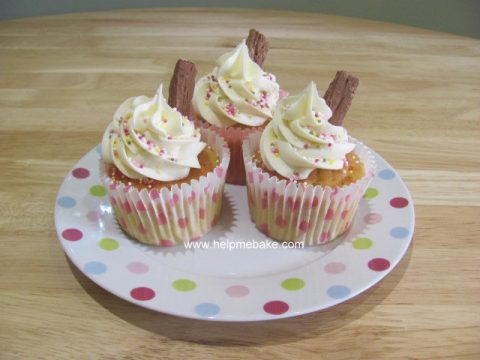 These are a similar design to the 99 theme but are a swirled themed cupcakes covered in swirly whirly frosting. The swirl is created by adding Claret coloured concentrated dye to the frosting and also to the cupcake batter using a cocktail stick! Also see Ice cream cone cupcakes for an even better summer treat. It also has a vid of how to do the swirls!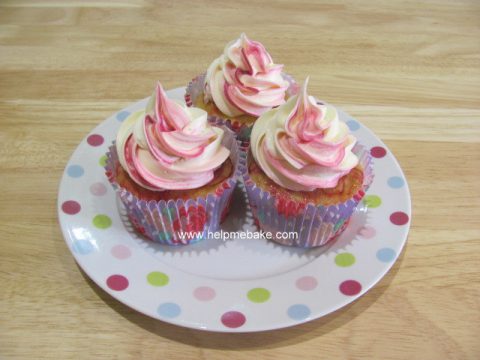 I'm here to help inspire you, teach you and extract your hidden talents. I will introduce you to the fun limitless world of baking, cake making & ...