Lemon Drizzle step by step tutorial.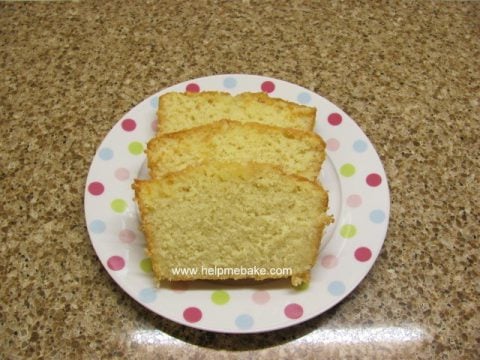 1. Preheat the oven to:
Fan assisted: 170ºC
Regular oven: 180º/190ºC (Approx)
Fahrenheit: 338F
Gas Mark: 32. Equipment and Ingredients 
Mixing bowl, electric whisk, spatula, pallet knife, loaf tin.
Ingredients 
150g or 6oz Margarine or Butter
150g or 6oz Sugar (Granulated or Caster)
3 Medium Eggs
150g or 6 oz Self Raising Flour
1 Lemon – Juice and zest.
50g or 2oz Icing sugar.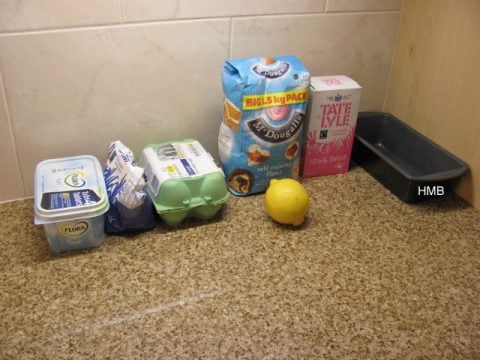 3. Whisk 
Cream together the margarine & sugar in a mixing bowl using an electric whisk.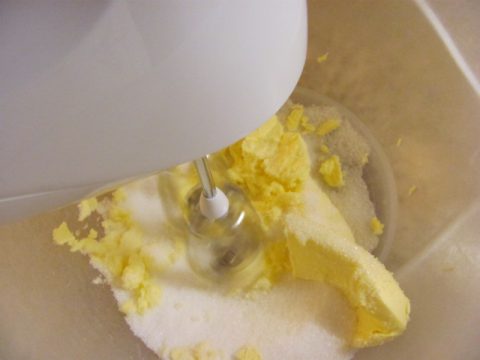 4. 
Then

Add 3 Medium Eggs (1 at a time).
(Scrape the sides of the bowl using a spatula to ensure that all the mixture/ batter is whisked together).
Beat in the eggs one at a time and blast with the whisk after each.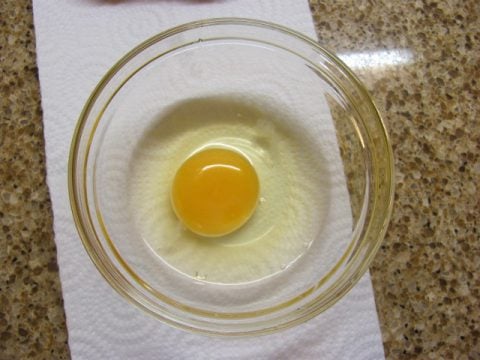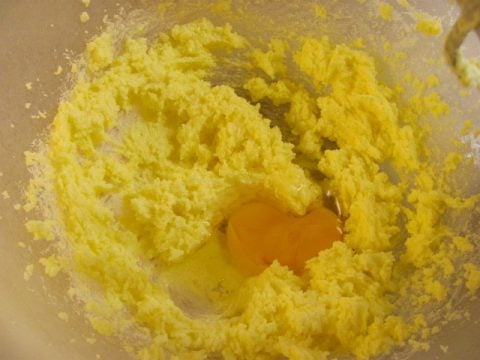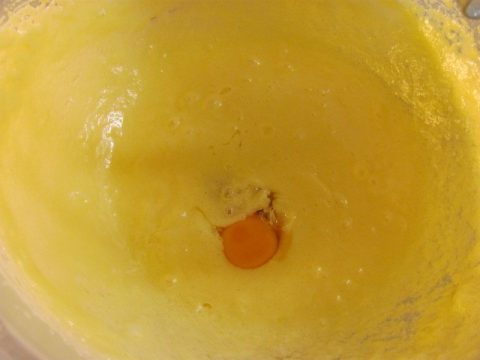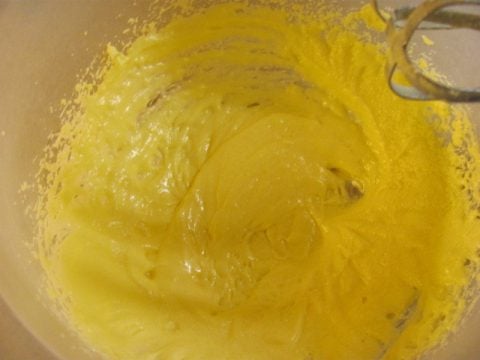 5. Add
Add the 150g or 6oz Self Raising Flour then blast with a whisk for about 30 seconds.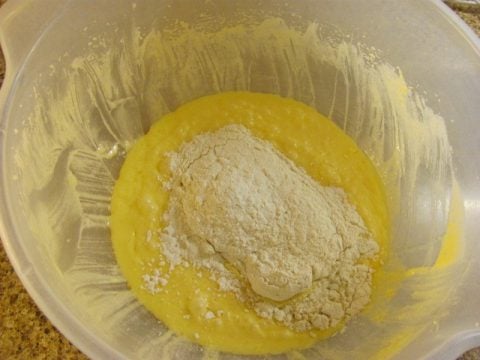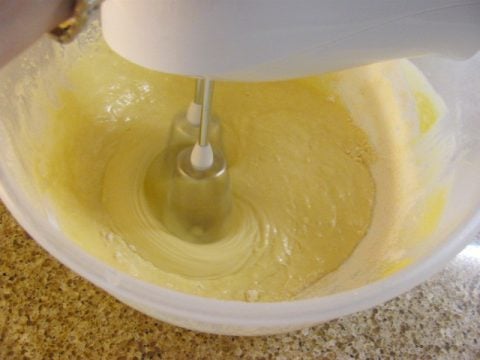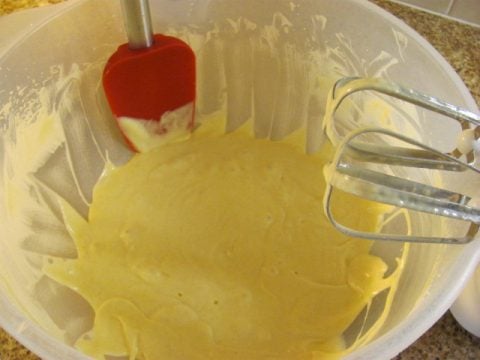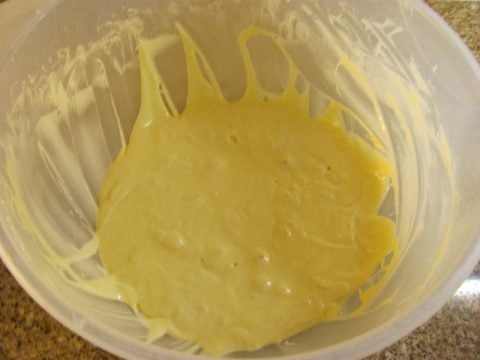 6. Taste the mix with a small spoon to ensure it tastes ok. (Do not place the spoon back in your mix once tasted)
7. Now pour mixture into a greased loaf tin.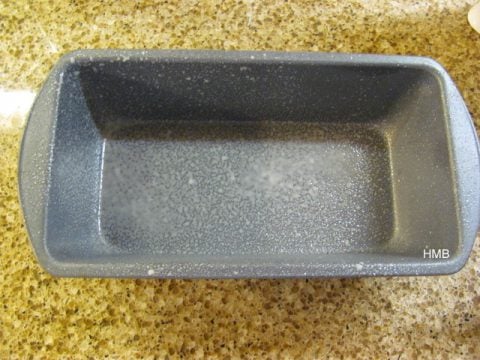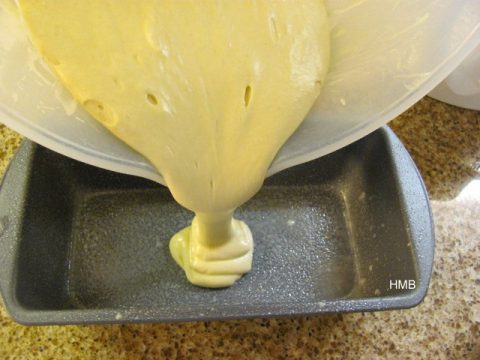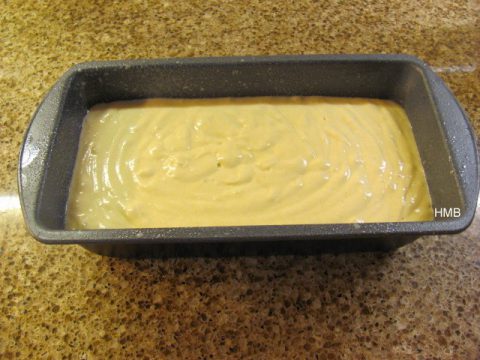 8. Now place in the middle of the pre-heated oven and bake for approx 45-50 mins.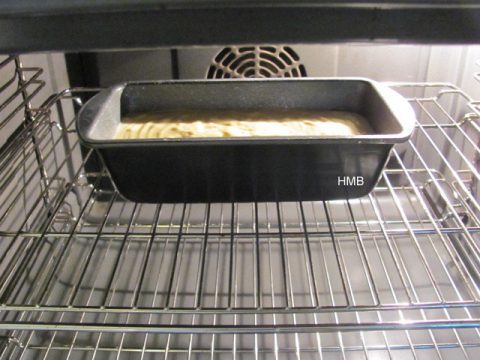 9. Whilst the cake is cooking you can now make your drizzle sauce.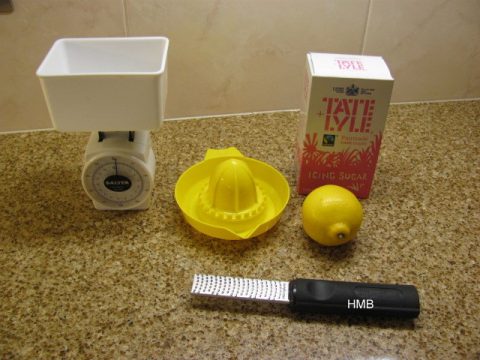 10. Weigh out 50 grams/2 oz Icing sugar and then sieve into a bowl.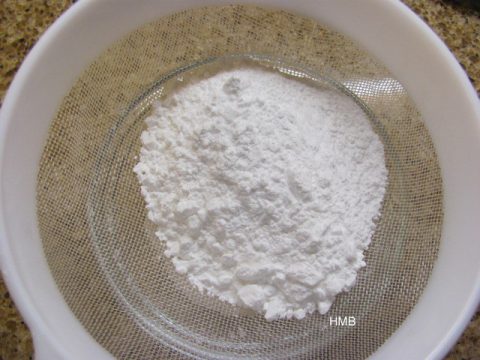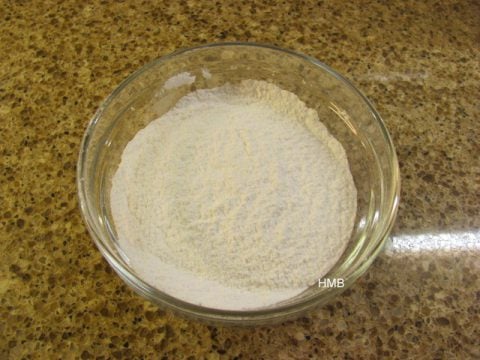 11. Grate the lemon rind to make the zest (ensure you do not grate down to the pith which is the white bit of the lemon and is bitter). Place this in with the icing sugar.  Then cut the lemon in half and extract the juice.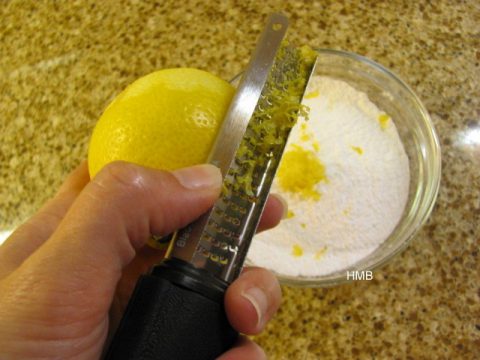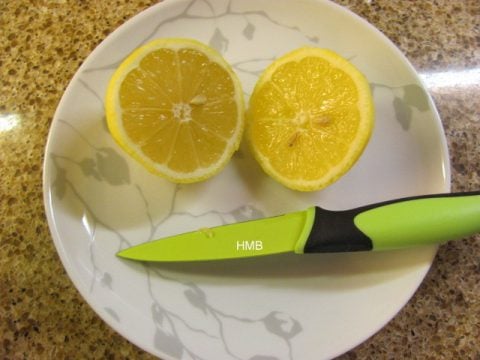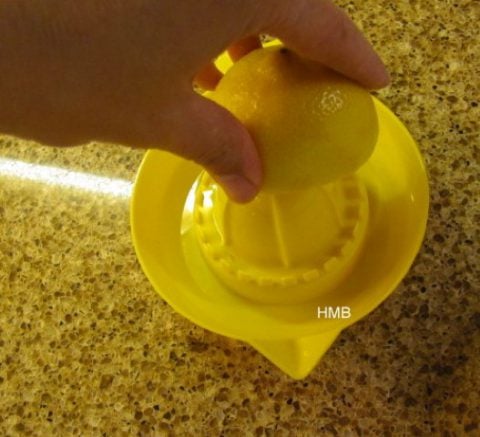 12. Pour the lemon juice into the bowl with the zest and icing sugar and stir together.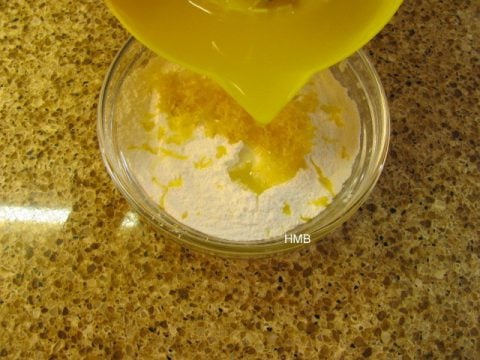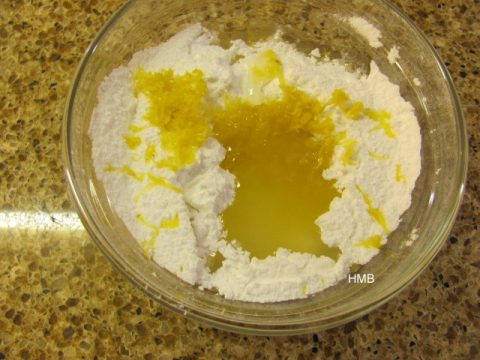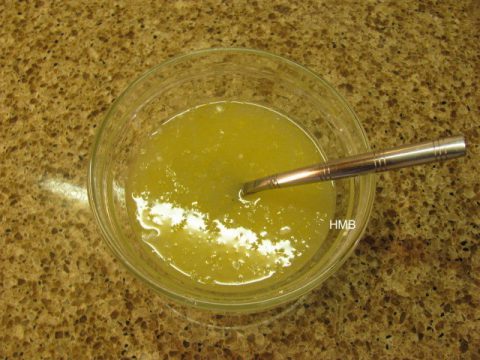 13. As soon as the cake has cooked and been removed from the oven insert cocktail sticks directly into the cake to make air holes. Then pour the drizzle directly onto the top of the cake. Caution as the cake is hot! This absorbs directly into the cake and makes it more lemony!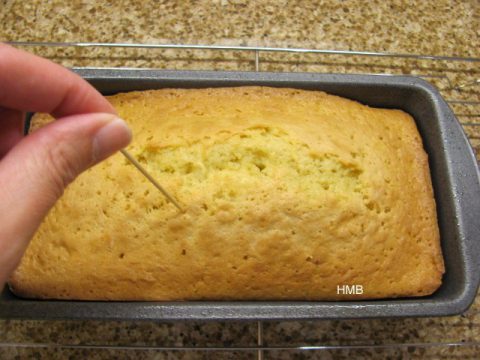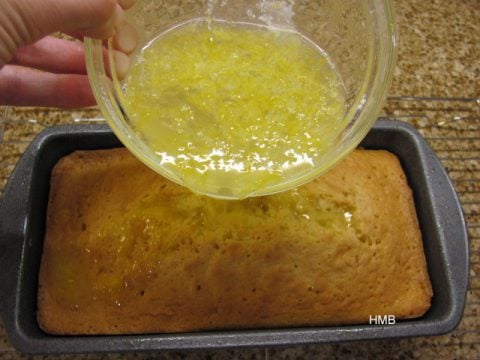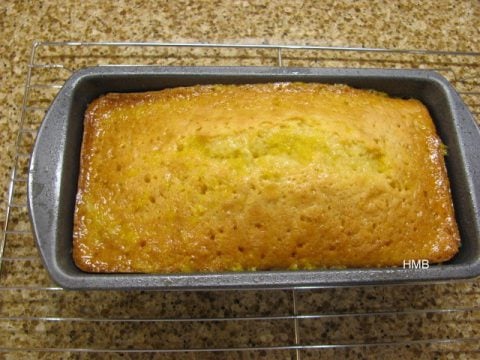 14. Leave for five mins in the tin then turn out onto a wire rack to cool fully.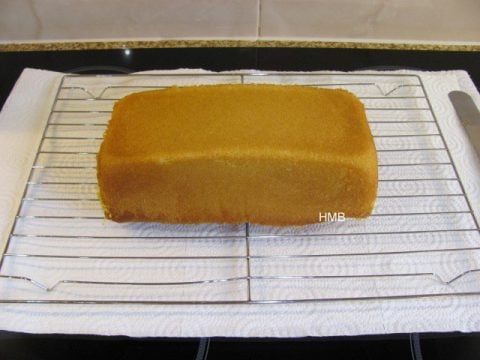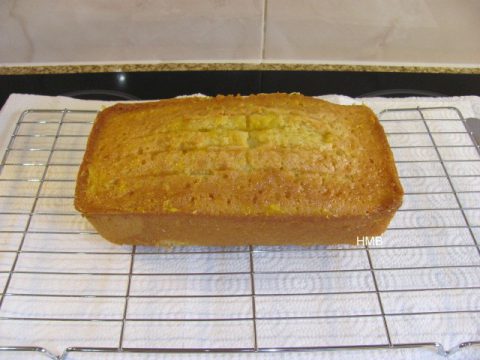 15. Once cooled slice and devour!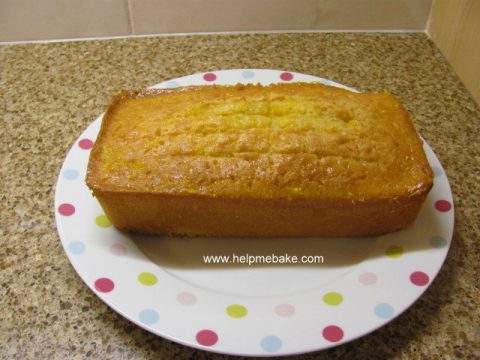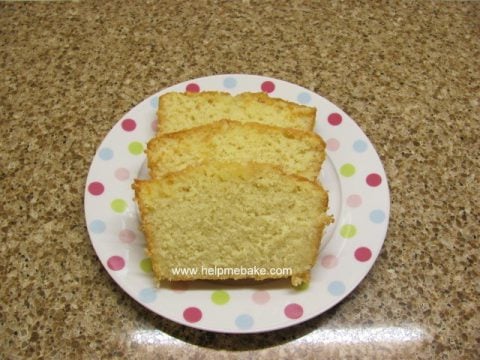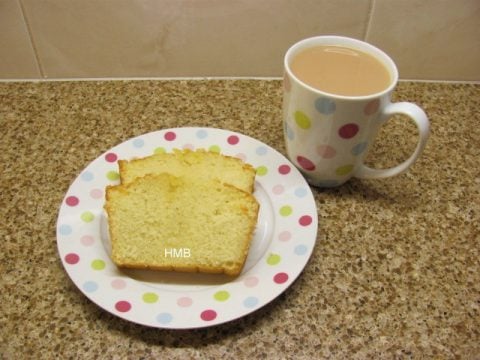 I'm here to help inspire you, teach you and extract your hidden talents. I will introduce you to the fun limitless world of baking, cake making & ...