A recipe and guide on how to make peppermint creams.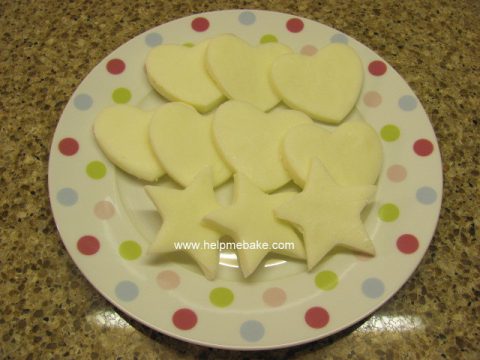 Ingredients:
2 Tablespoons Milk – (I use Semi Skimmed)
50g Unsalted Butter
1 Teaspoon / Half a tablespoon of Peppermint Essence –
(Depending on how strong you like the flavour you may add more.)
500g Icing Sugar
Method:
1. Put the milk and butter in a pan on a low heat, mix together until the butter has melted then remove from the heat.
2. Now add the peppermint essence and all the Icing Sugar to the butter mixture and stir in using a wooden spoon, do this until all the wet and dry have combined together. (You could add food dye at this point to alter the colour). If the mix looks dry add a dash of extra milk if it looks too wet add a dash more icing sugar.
3. Once combined it should roll in the pan like a ball of dough, scoop the mix out and place onto a dusted (icing sugar) area and roll out using a rolling pin.
4. Once rolled to your desired thickness you can then cut into shapes and or drizzle with melted chocolate.







I'm here to help inspire you, teach you and extract your hidden talents. I will introduce you to the fun limitless world of baking, cake making & ...