Here is a step by step guide with pictures showing you how to recreate this Pizza Cake.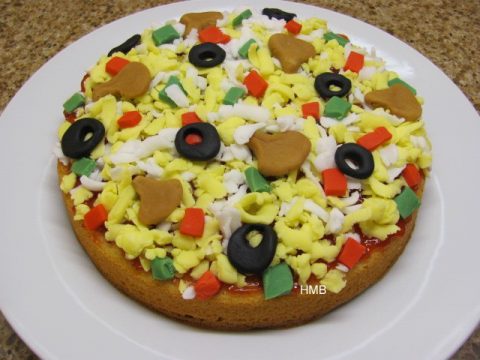 Ingredients: 
75 Grams Margarine
75 Grams Granulated Sugar
1 and a half Medium Eggs
75 Grams Self Raising Flour
A third of a jar of Strawberry Jam
Different coloured icing /fondant – Icing sugar used for rolling out on.
For an 7 – 8 inch deep crusted pizza cake base:
Equipment:
Whisk, Grater, plates, rolling pin, clingfilm, 8 inc sandwich tin, mixing bowl, spoon, spatula etc
Method:
1. Prep all your vegetables first:-
Here is how to make your icing look like cheese and onion.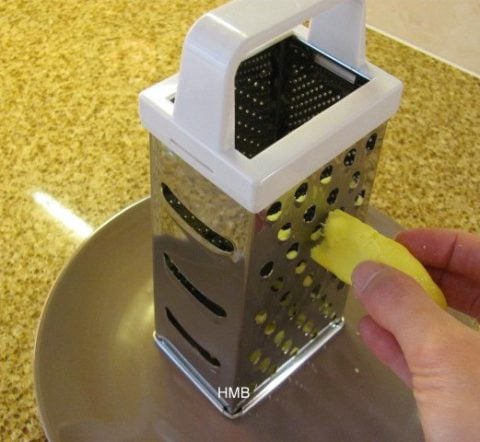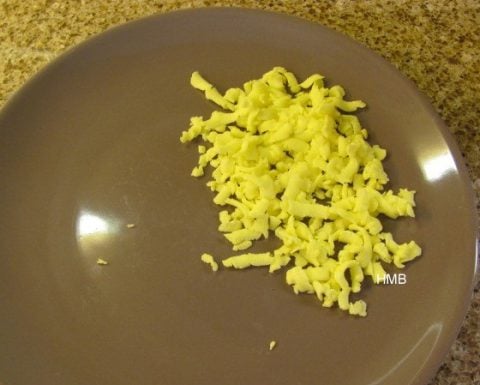 Grate ready coloured yellow and white icing/fondant to create the cheese and onion effect.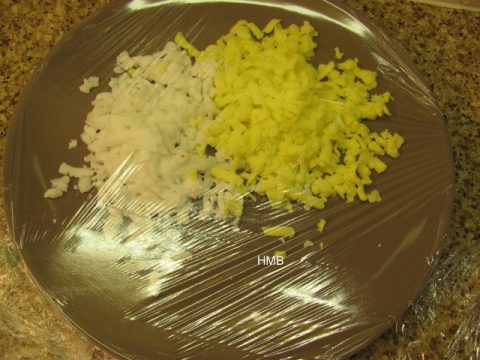 Once grated cover the prepped icing in clingfilm or place in a plastic bag.
2. Making Olives:–
Take some black icing/fondant, roll into a ball and then flatten on the end of your finger.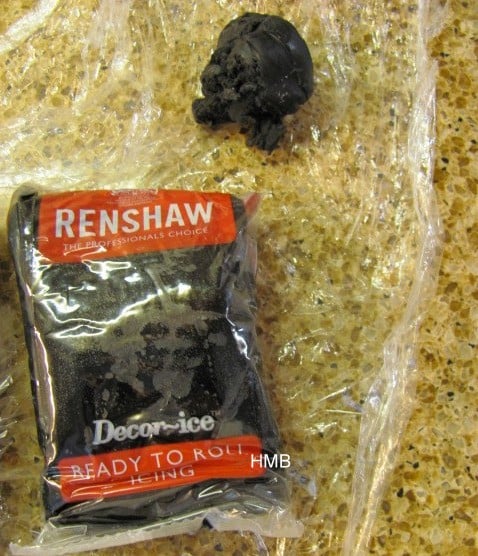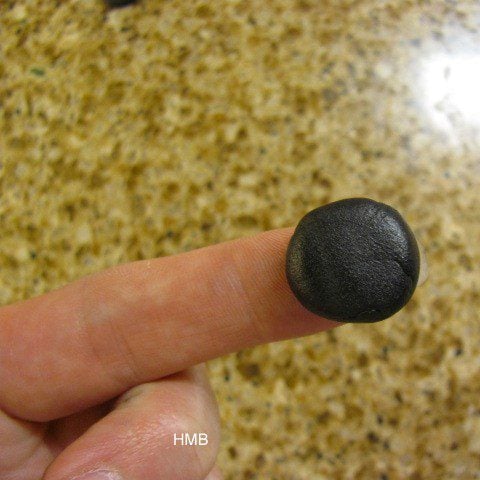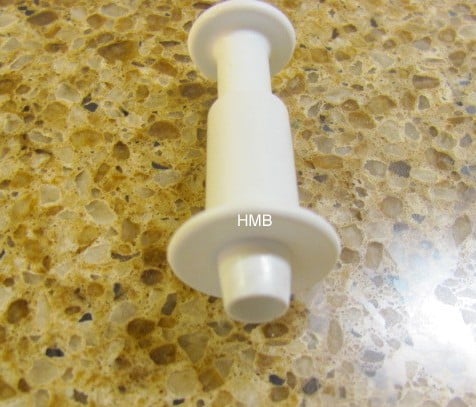 Then take a circle plunge cutter or straw if you do not have one and cut out a hole in your icing.
Continue this process until you have enough olives.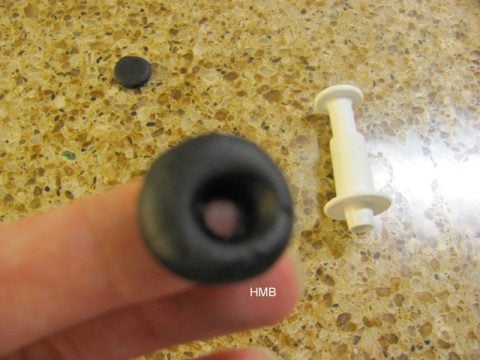 Then wrap up the olives in clingfilm or a plastic bag.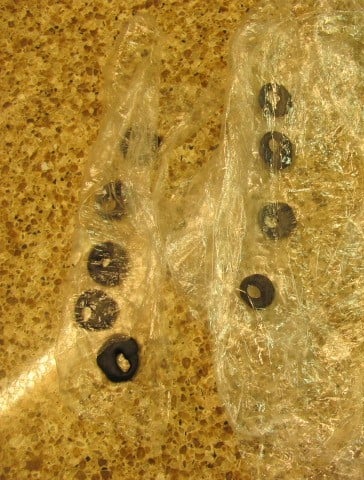 3. Making diced peppers:
Take a ball of green icing/fondant, roll it out with a rolling pin and place on a plate.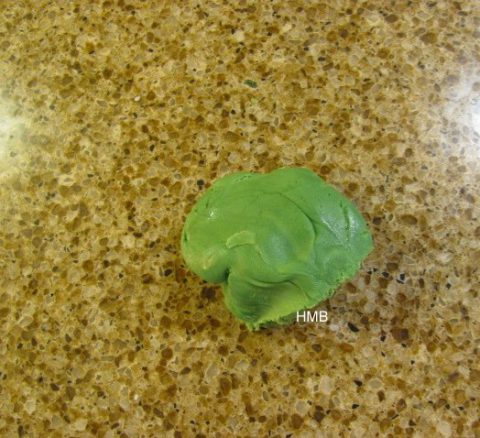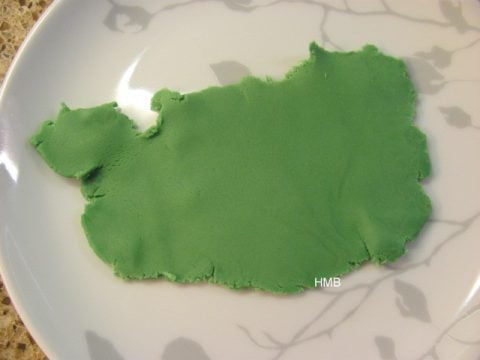 Score the icing into strips and then again into squares to resemble diced peppers.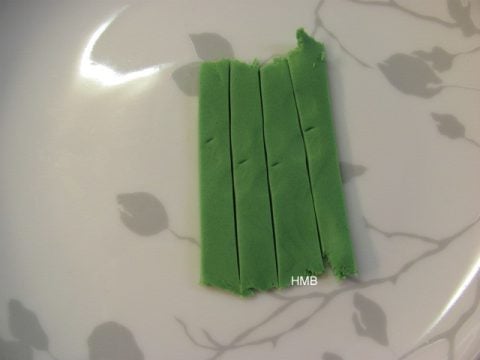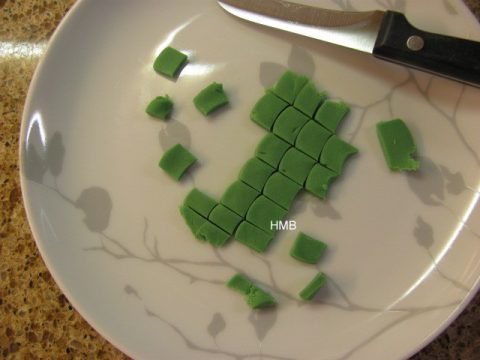 Transfer and wrap to clingfilm or a plastic bag once completed.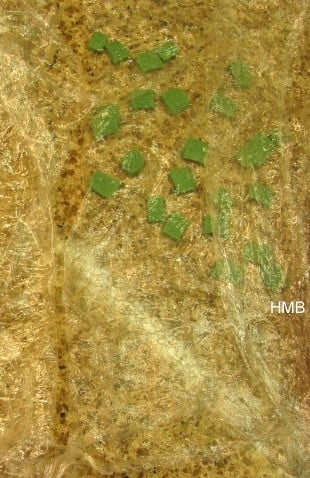 Repeat the process again using red icing. (Roll, slice,dice and cover).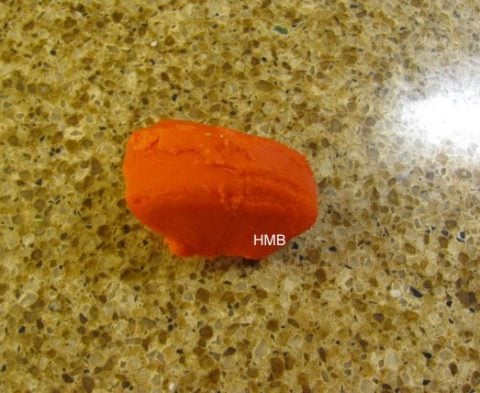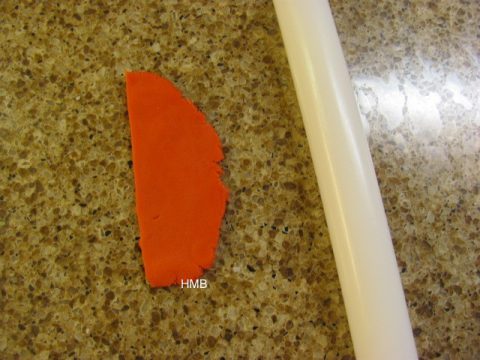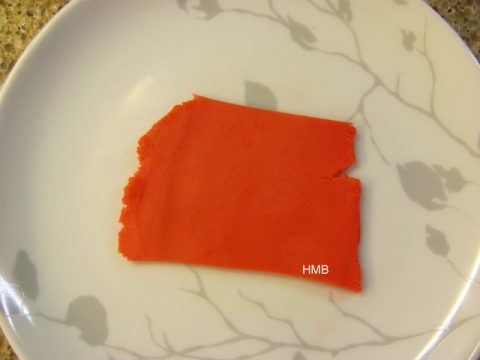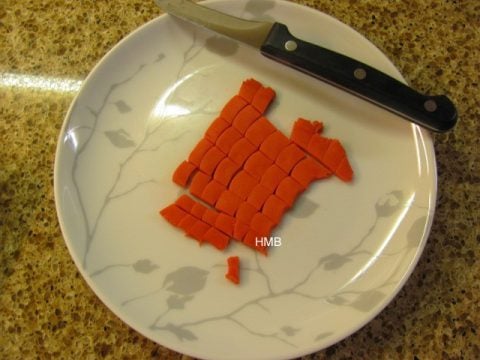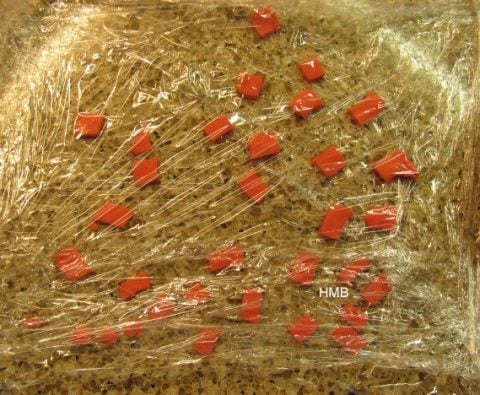 4. Making mushrooms:-
Take a ball of light brown icing/fondant, roll into a small ball and then flatten with your fingers.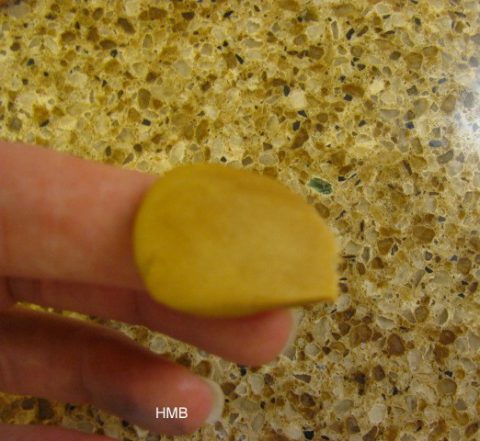 Next pinch one end of the icing with your index finger and thumb and then flatten the end off to recreate a mushroom shape, make as many mushrooms as required and cover with clingfilm.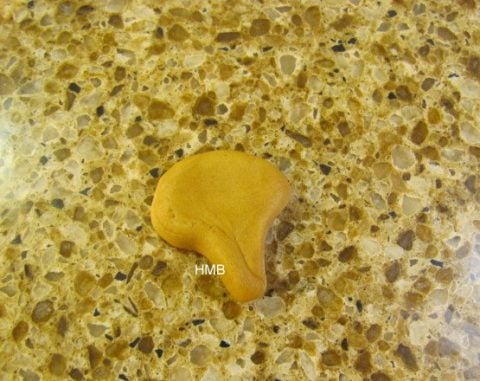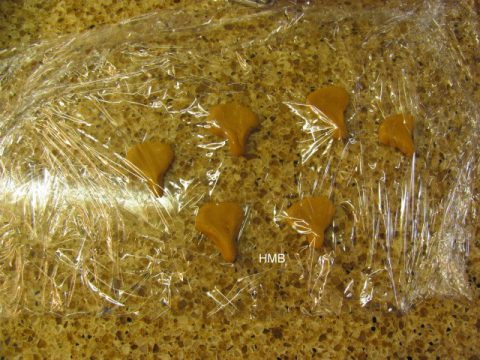 Now that your toppings have been made you can now make the base.
Making the base:-  
Pre heat the oven to one of the following:
Fan assisted: 170ºC
Regular oven: 180-190ºC
Fahrenheit: 338F
Gas Mark: 3
1. Weigh out your margarine and sugar and place in a mixing bowl.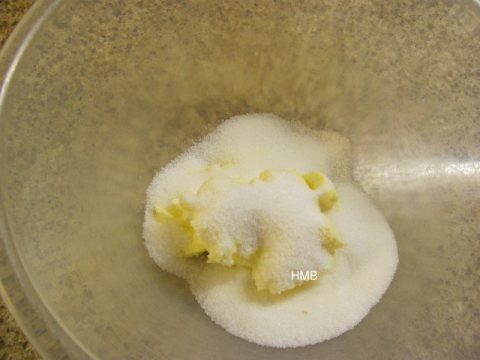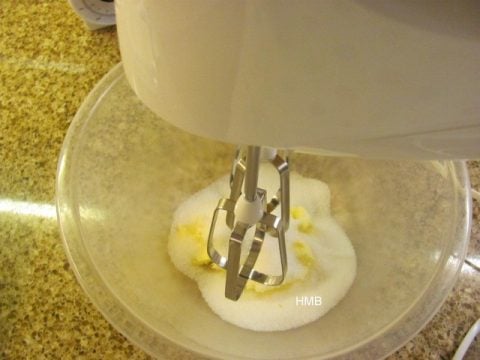 Give it a quick blast with the whisk so that the butter and sugar has combined.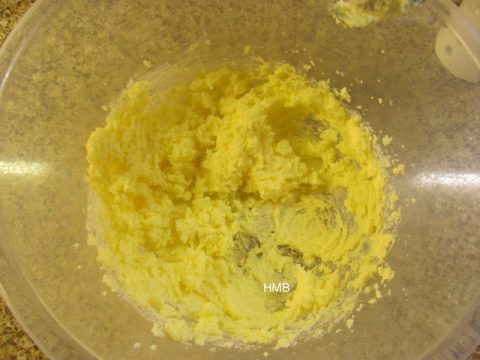 Now add one full egg and whisk in.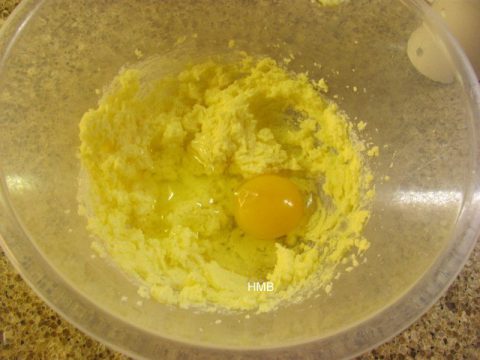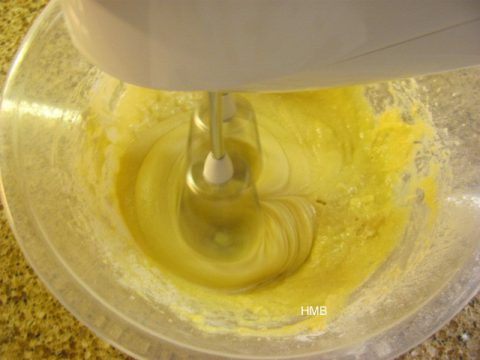 Beat the second egg in a dish and then add only half of the egg to mix (bin the other half). You should notice the mixture getting lighter in colour.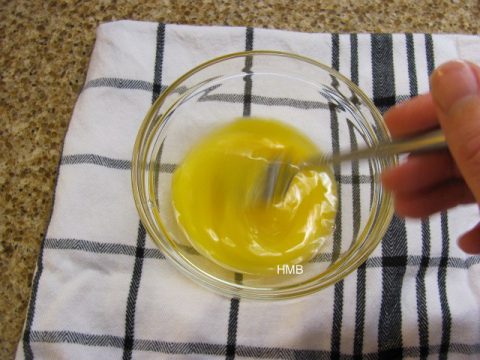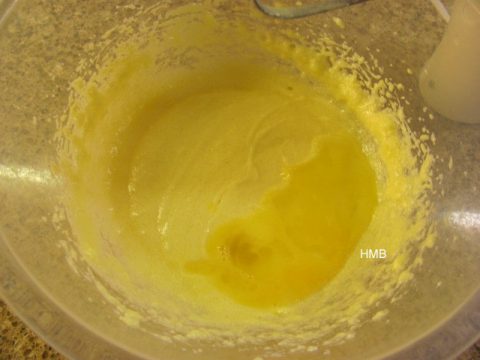 Now add the flour to the mix and whisk until it has all combined.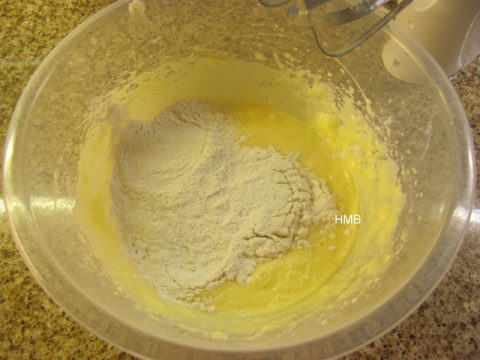 Scrape the bowl down with a spatula and give a quick final whisk to ensure everything has combined. Taste test with a spoon to make sure ingredients taste ok. (If it tastes a little powdery give it another quick whisk).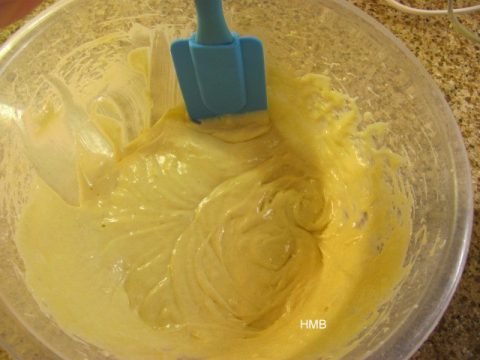 2. Prep for the oven:-

Now pre spray or grease your sandwich tin (with margarine or oil) and then pour the mix into the tin. (You can put baking parchment on the base of the tin to prevent sticking). Now place in your pre heated oven for 25 minutes.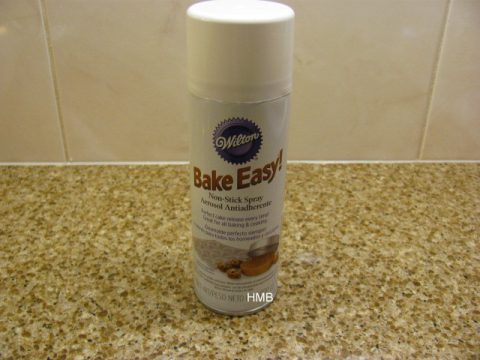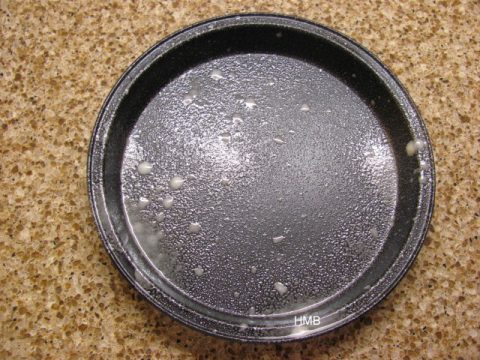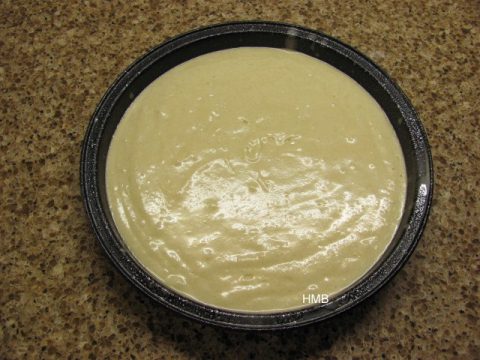 Now place in the middle of the oven and bake for 20-25 mins.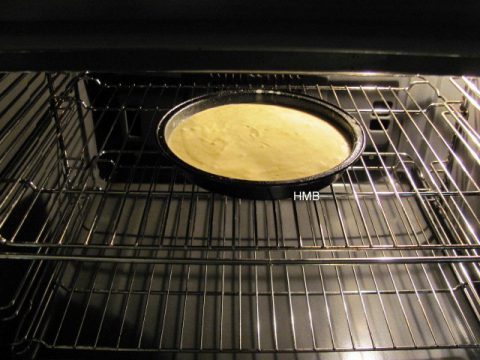 Once baked remove from oven (to ensure it's baked properly insert a cocktail stick into the cake and ensure it comes out clean (i.e no gooey cake mix attached to it). Transfer the tin to a wire rack for 5 mins and leave to cool.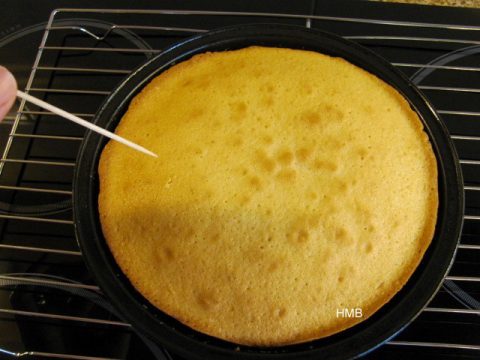 After 5 mins remove the cake from the tin and leave to cool fully.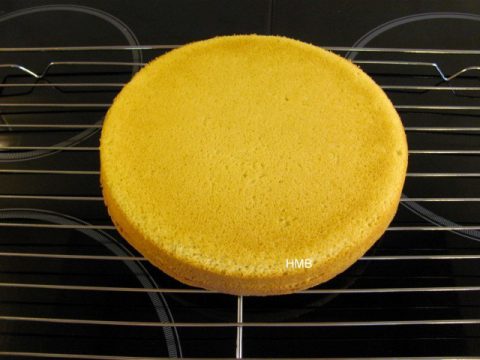 Once cooled transfer to a lightly dusted plate (duct the plate with icing sugar to prevent it from sticking to it), then cover the base with jam using a tapered spatula or knife.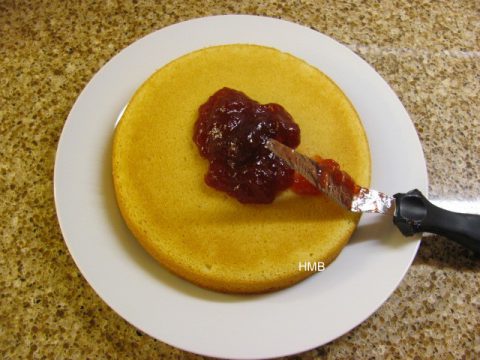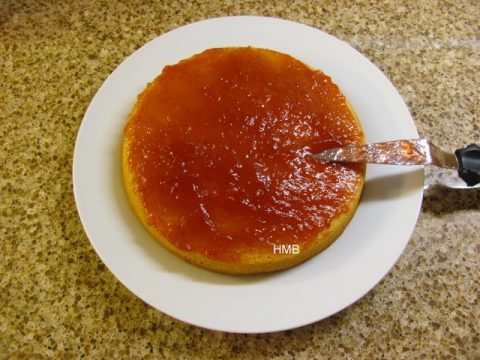 Now build up your Pizza using your pre made vegetables.
Add your cheese and onion icing/fondant first, then add your icing/fondant vegetables as required until your base is full, you can pre slice for effect and even place in a Pizza Box for the wow factor.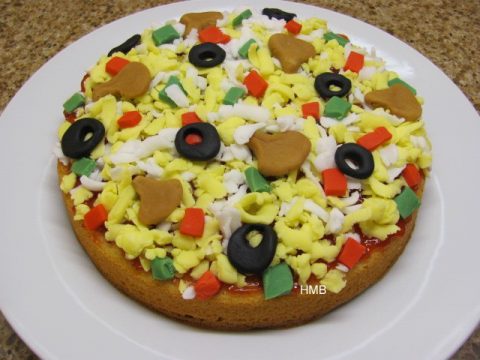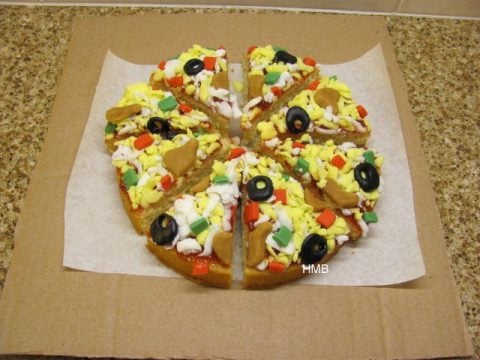 These cakes are great for Dad's (Father's Day) Granddad's , Brothers, Uncles, friends or pizza lovers etc.
Enjoy!







I'm here to help inspire you, teach you and extract your hidden talents. I will introduce you to the fun limitless world of baking, cake making & ...