To create an even rise whilst baking, simply surround your tin with baking paper before placing in the oven. See illustration below:-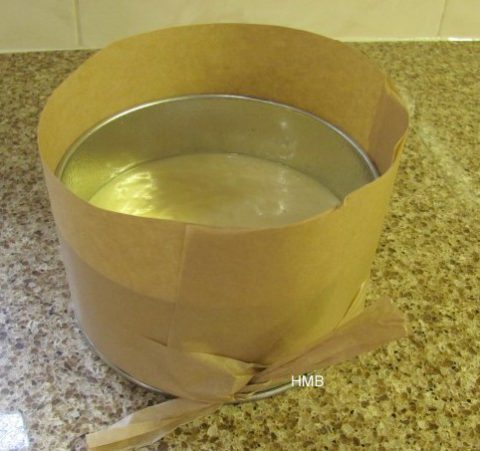 After being baked you can see the cake has risen equally.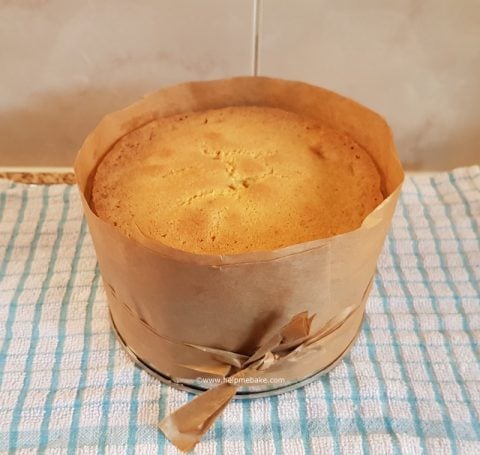 After removing the baking paper you can see the final result.







I'm here to help inspire you, teach you and extract your hidden talents. I will introduce you to the fun limitless world of baking, cake making & ...