If you are thinking about trying your hand at either baking or cupcake decorating and require the hands on approach then come along to one of our classes.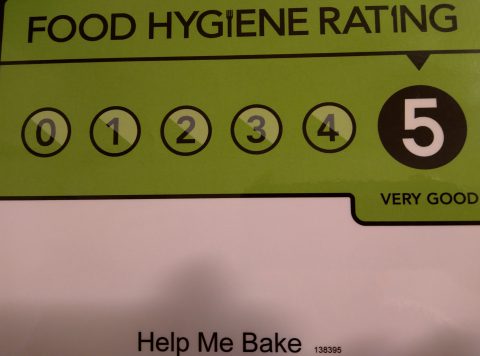 I am a PTLLS qualified teacher and I have taught multiple cupcake decorating classes, modelling classes and baking programs at a range of locations.
As well as running my own cupcake decorating and baking workshops with my hygiene rating of 5, I also tutor at Salford College running multiple Cake Baking and Decorating courses, Festive Fayre's and have performed Guest Slots at Swinton High School and the Oasis Academy for the past few years.
We would love you to join us one of our courses so be sure to sign up soon.
Best wishes
Angie x







I'm here to help inspire you, teach you and extract your hidden talents. I will introduce you to the fun limitless world of baking, cake making & ...