For a healthy treat in the summer months why not try making some fruit kebabs. they're easy to make, great fun with the kids and there is no baking involved!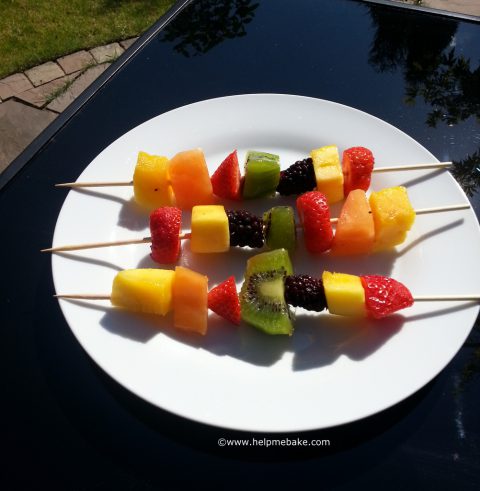 You will need skewers and lots of chunks of fruit such as:
Strawberries
Melon
Raspberry
Grape
Kiwi
Blackberry
Pineapple
Apple
…..or any other fruit of your choice.
Slide your cubes of fruit on to the skewers and if you want to be a little naughty then add some chocolate syrup as a dressing. These are a very simple colourful and healthy treat.
As an alternative, you could try the strawberry and marshmallow kebabs with a little chocolate sauce.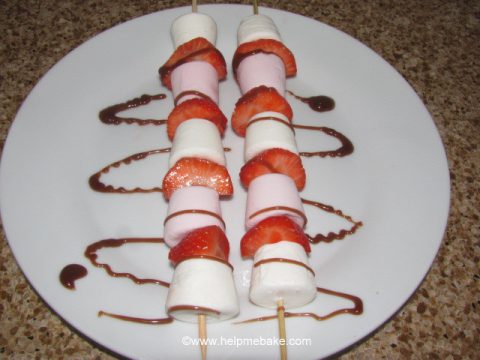 I'm here to help inspire you, teach you and extract your hidden talents. I will introduce you to the fun limitless world of baking, cake making & ...