If you have run out of self raising flour and only have plain flour in your cupboard then you can make self raising flour by adding plain flour and baking powder together.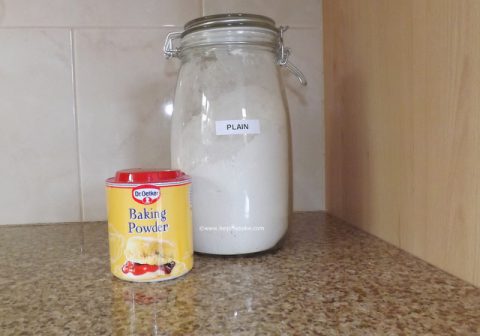 Method:-
1. For each 110 grams of Plain Flour (used) add 1 rounded teaspoon of Baking Powder.
Either that or check the instructions on the side of your baking powder tub.







I'm here to help inspire you, teach you and extract your hidden talents. I will introduce you to the fun limitless world of baking, cake making & ...