On tonight's lesson you will learn the basic foundation of cake decoration.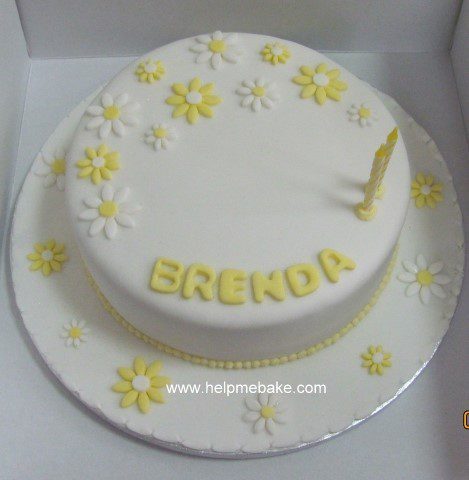 Date: 8 May 2013 & 19 June 2013
Wednesday: 18:30pm – 20:30pm
Venue: Salford College
Course: Cake Baking & Decorating Course
We will start by levelling and filling your pre-made sponge cake and then covering it using icing/fondant to create a smooth finish. Once covered we will extract your artistic flair and let you loose with an assortment of tools and crimpers to create your own beautiful designs.
There will be plenty of time for a practical session so please bring the following items:
A ready-made Victoria Sponge cake roughly sized between 6-8 inches.
Sharp knife.
Cake board.
Rolling pin.
White Icing/Fondant (Found in the baking aisle in the supermarkets).
Marzipan
Icing sugar or cornflour.
Buttercream/Jam







I'm here to help inspire you, teach you and extract your hidden talents. I will introduce you to the fun limitless world of baking, cake making & ...