I lightly spray Bake Easy in my tins prior to placing in the batter/mix as it ensures the quick release of cakes after baking and prevents them from sticking to the tins.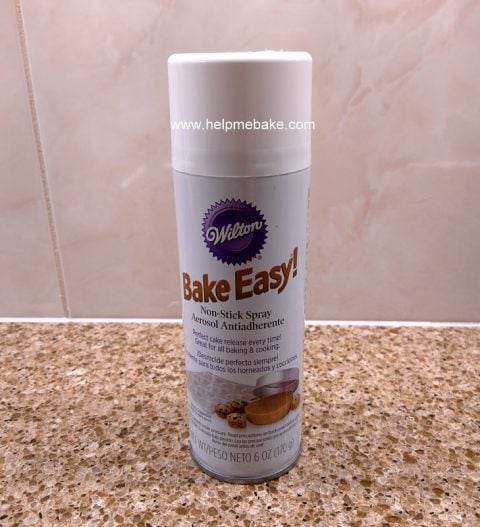 Other greasing agents such as butter or a light coating of vegetable oil may also be used.
Please note that I still line the bottom of my tins even though I use this product except when using a Bundt Tin/Pan.







I'm here to help inspire you, teach you and extract your hidden talents. I will introduce you to the fun limitless world of baking, cake making & ...