This week we will be making a sumptuous chocolate gift.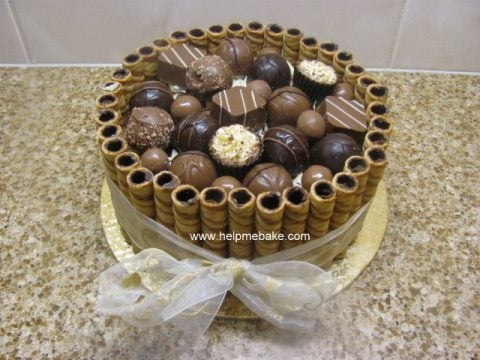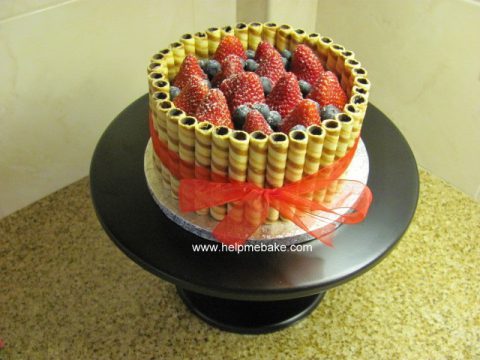 Date: 22nd May 2013
Wednesday evening: 18:30pm – 20:30pm
Venue: Salford College
Course: Cake Baking & Decorating Course

You will need to bring in the following:-
Ready-made Marble Cake 6-8 inch.
A cake board
A ribbon.
For decorations you will need to bring in some of the following items from each section:
For the edge of the cake: Either
Finger Biscuits White/Chocolate or both
Chocolate Cigarillos
or Rossini Curls etc
For the top of the cake: Either
Chocolate Sprinkles, Chocolate Curls or Chocolate Chips
For the depth:
Maltesers, Any box of unwrapped chocolates – i.e Thorntons, Dairy Box or Ferrero Rocher etc.
As a fruity alternative:
You can top your cake with Strawberries and Blueberries.
Or as a complete alternative:
Use 500g Chocolate Covered Icing
Decorate with:
Smarties, Milky Bar Buttons or 100's and thousand topped buttons.
Or perhaps Iced Sugar flowers
CHOCOLATE GANACHE TOPPING
350ml Double Cream
200g Milk Chocolate (Cooking Chocolate)
150g Dark Chocolate (50% Cocoa Content)







I'm here to help inspire you, teach you and extract your hidden talents. I will introduce you to the fun limitless world of baking, cake making & ...