There is only one secret ingredient that I add to all my cakes and bakes, so whether I'm baking with my daughter or making some baking treats for somebody then I always remember to a sprinkle a little LOVE to the batter mix prior to placing it in the oven.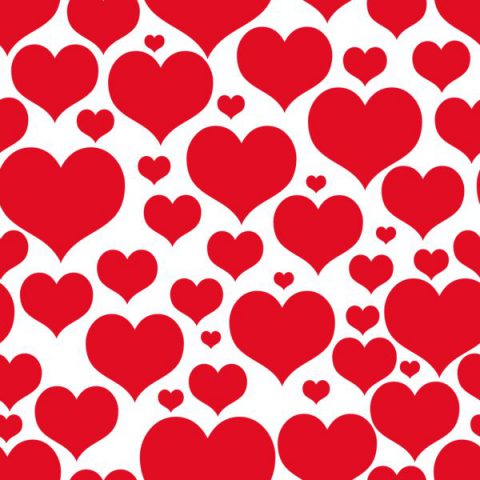 It adds a feel good factor to the cake and I like to think they taste that little bit better! Remember passion and perseverance are the key to great bakes!







I'm here to help inspire you, teach you and extract your hidden talents. I will introduce you to the fun limitless world of baking, cake making & ...