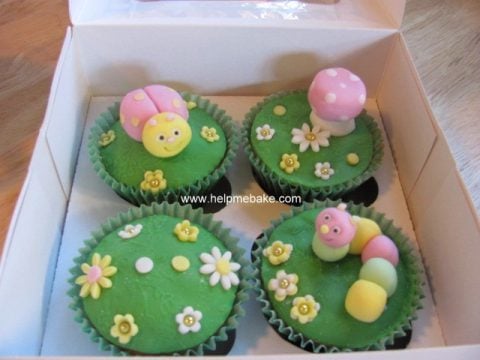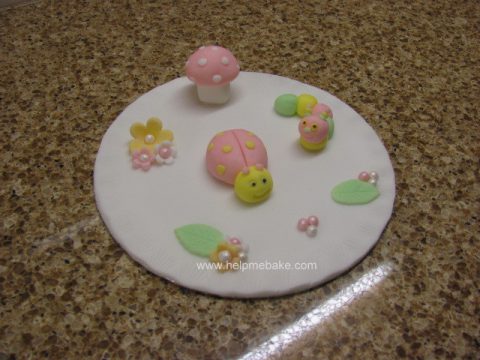 Date:

Time:

Monday 22nd April 2013

7:00pm – 9:00pm

Cost:

£19 per person.

Ref:

HMB101 – Garden Creature Cupcake Class


Venue:

The Craftwork Studio – Rear 22 Preston Rd, Standish,


Lancs, WN6 0HS
Description:
This workshop will be packed with modelling magic! We will be decorating our cupcakes with these gorgeous garden creatures. From cute caterpillars, marvellous mushrooms to lovely ladybugs who could resist these edible model delights! Everything is provided on the course even light refreshments, so come and join us, learn new skills, meet new friends and have lots of fun. Everyone is welcome.
There are only limited places available on the workshops so please book early to avoid disappointment.
Should you have a question/query regarding the workshop then call Angie.
Please read T&C's before booking.
I look forward to teaching you soon!
See further info at our Garden Cupcake Evening







I'm here to help inspire you, teach you and extract your hidden talents. I will introduce you to the fun limitless world of baking, cake making & ...