This is a Mother's Day inspired cupcake class for all those special ladies in the world!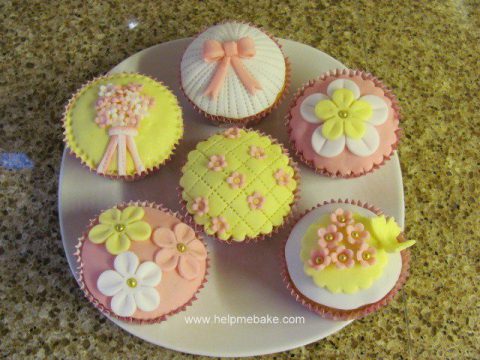 Date:

Monday 4th March 2013
Ref:

HMB100 – Mother's Day Cupcake Workshop
Venue:

The Craftwork Studio Rear 22 Preston Road, Standish, Lancs, WN6 0HS (Parking is available).
This will be a Mother's Day themed cupcake class so treat yourself to some 'Mum' time! Everything is provided so all you have to do is bring yourself! We will have fun creating an array of artistic creations for you to enjoy. I provide tea and coffee for all your hard earned efforts and you get to take home a box of 6 cupcakes and a host of new skills!

There are only limited places available on the workshops so please book early to avoid disappointment.
Should you have a question/query regarding this workshop then please call Angie.
Please read T&C's before booking.







I'm here to help inspire you, teach you and extract your hidden talents. I will introduce you to the fun limitless world of baking, cake making & ...