Cupcake dummies are used to help you perfect your decorating techniques.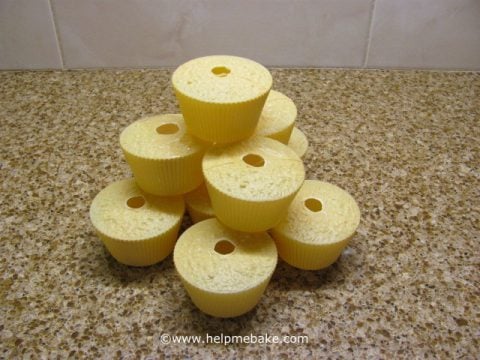 1.  If you cover the centre with sticky tape you can then pipe over them and enhance your piping skills. If you do it wrong simply scoop the buttercream off your dummies, place back in your piping bag and then start again.
2. You can also cover the dummies in icing fondant by adding a little water to the surface and then cutting out some icing fondant circles. You can then have lots of fun creating multiple designs on the surface of the dummies.







I'm here to help inspire you, teach you and extract your hidden talents. I will introduce you to the fun limitless world of baking, cake making & ...