The difference between fairy cake and muffin/cupcake tins is the fact that muffin/cupcake tins are larger in size and depth. Therefore, when baking please ensure you use the correct tin or tray. Below is a picture of both a fairy cake and muffin/cupcake tin. The silver one is the one used to bake small fairy cakes and the black one is used to bake/cupcakes muffins.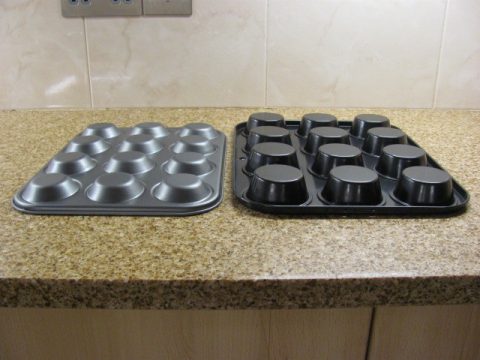 Fairy cakes are usually drizzled with liquid icing and sprinkles and the muffin/cupcakes have a range of flavours and are covered with a large whipped topping.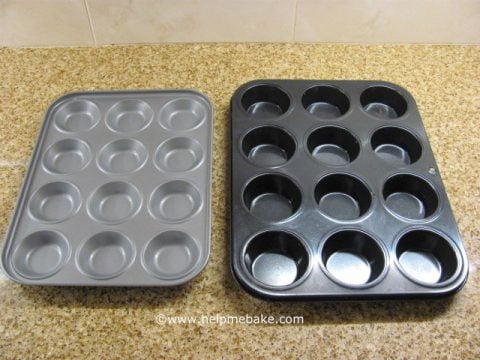 I'm here to help inspire you, teach you and extract your hidden talents. I will introduce you to the fun limitless world of baking, cake making & ...