Here is your step by step guide on how to make Christmas Muffins.
Preheat the oven to:
Fan Assisted: 200ºC
Regular Oven: 210-220ºC (Approx)
Fahrenheit: 400F
Gas Mark: 6
Line a Muffin Tin with 12 cake cases.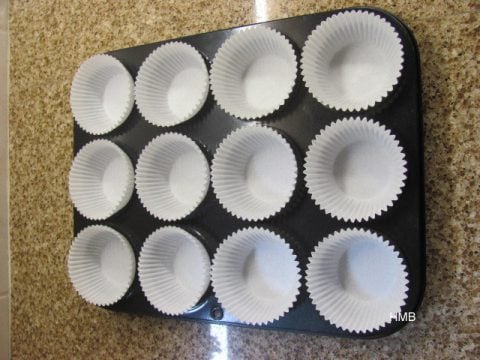 Ingredients: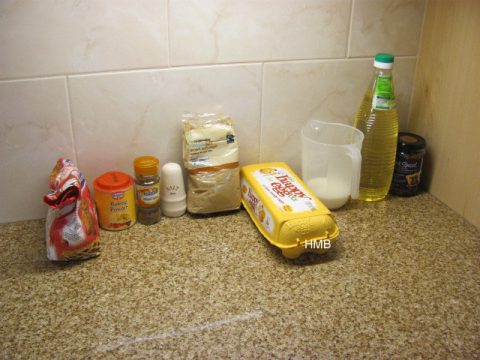 Sift into a Mixing Bowl:
280 Grams / 10oz Plain Flour
1 Teaspoon Mixed Spice
1 Tablespoon of Baking Powder
1 Pinch of Salt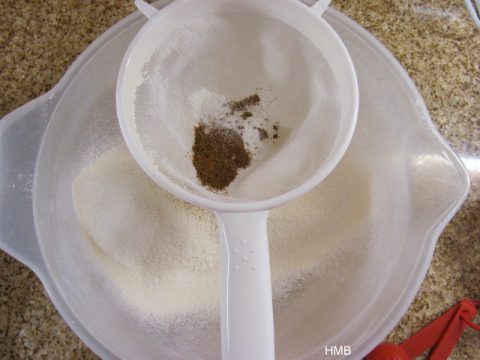 Stir in:
115 Grams / 4 oz Soft Brown Sugar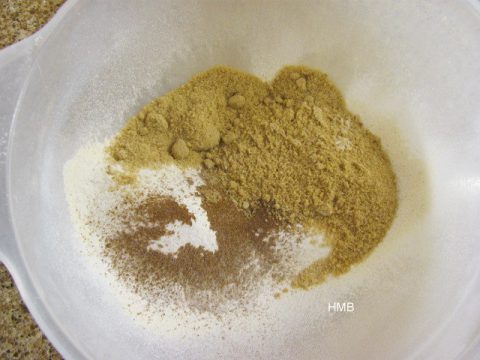 I used a fork to ensure you remove any sugar lumps.
Pour in a Jug:
100ml / 3.5 Fl oz Milk (I used Semi Skimmed)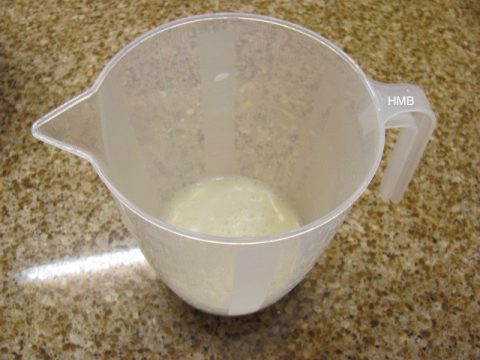 Then in a separate bowl whisk:
2 Medium/Large Eggs
6 Tablespoons Sunflower Oil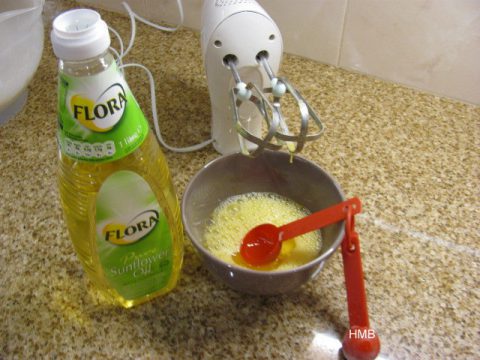 Give it a quick blast with the electric whisk.
Then pour the egg/oil from the bowl into the jug of milk and whisk again for about 25 seconds.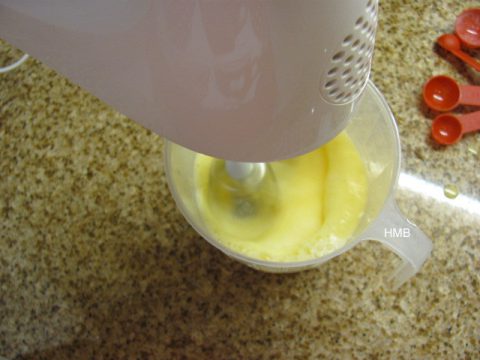 Put to one side.
Now make a well in the bottom of your mixing bowl: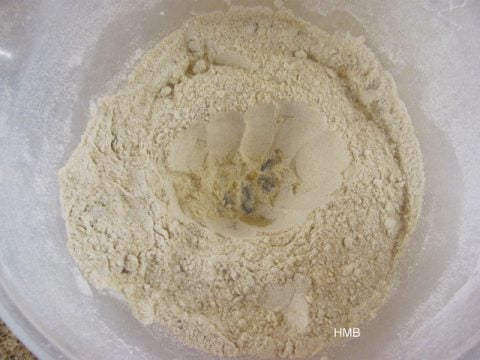 Pour in ALL the milk/egg/oil mix.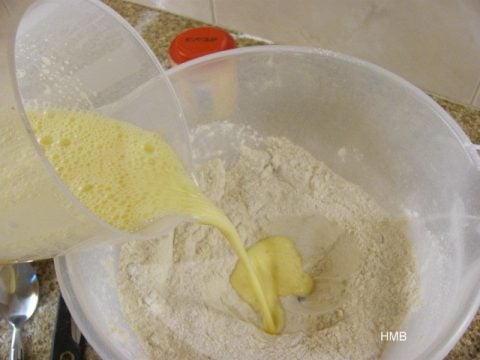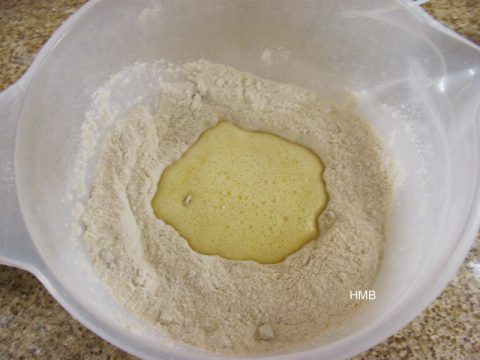 Add the 200g / 7 oz sweet mincemeat. (This is mincemeat used in mince pies.)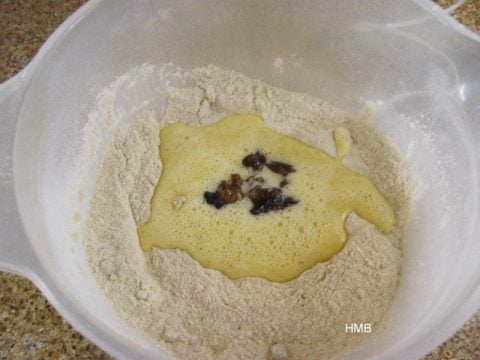 Fold the mixture together with a spatula until combined.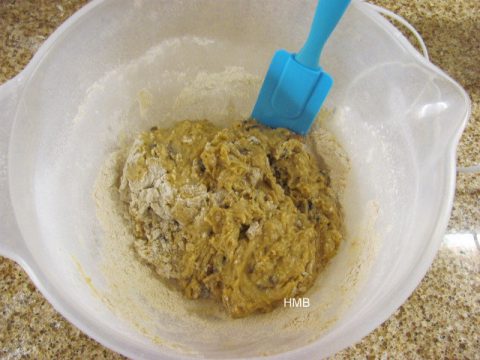 Spoon the mix into muffin cases and place in the middle of the oven for approx 18-20 mins until well risen and golden.
Once baked, remove from oven.
Leave to stand for 5 mins then place on a wire rack to cool.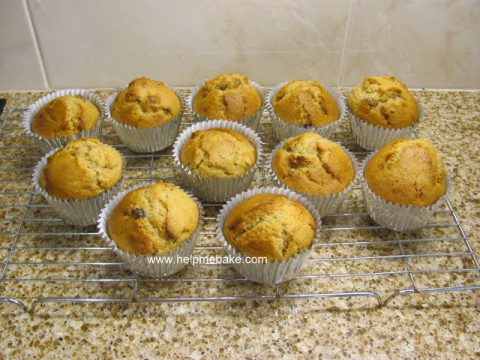 Finish with a light dusting of icing sugar.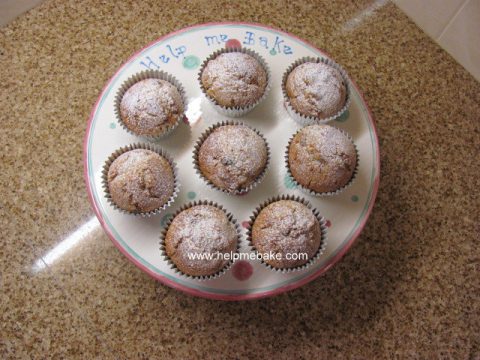 Share with friends: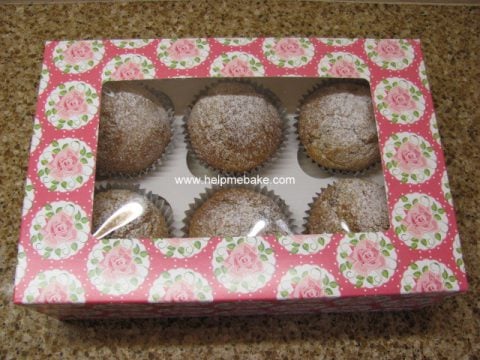 I'm here to help inspire you, teach you and extract your hidden talents. I will introduce you to the fun limitless world of baking, cake making & ...