These are some quick and easy to make gingerbread biscuits, the gingerbread biscuits were cut into Christmas themed shapes and then decorated using royal icing and edible decorations.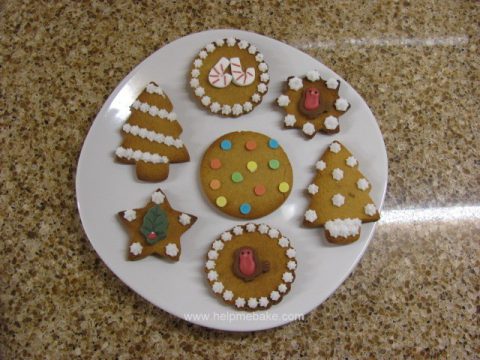 Please see the Gingerbread Biscuits recipe and guide if you wish to make your own batch!







I'm here to help inspire you, teach you and extract your hidden talents. I will introduce you to the fun limitless world of baking, cake making & ...