A bundt cake is a cake that is baked in a bundt tin which has a distinctive ridged ring. They are generally used across North America and 'Bundt' is the name of the tin.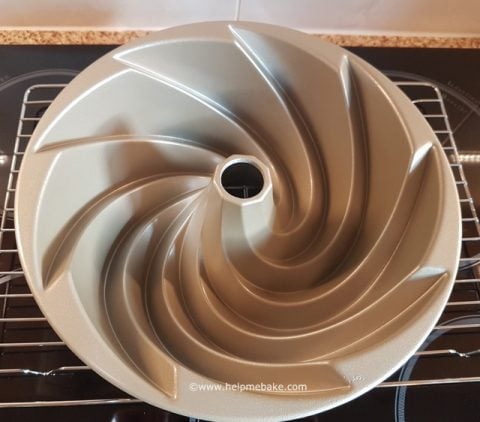 1. For best results ensure that your Bundt tin is greased properly either using cake release or butter.
2. Lightly coat your greased tin with flour before adding your cake batter, this will help with a smooth release once your cake has baked.
3. Only fill your Bundt tin two thirds full.
4. Use all your ingredients at room temperature.
5. Lightly pre-whisk your eggs before adding to the bundt mixture as this speeds up the science process when baking.
6. If the bundt cake browns too much then cover the top with butter papers or baking parchment.
Also see Lemon Bundt Cake Recipe and Guide







I'm here to help inspire you, teach you and extract your hidden talents. I will introduce you to the fun limitless world of baking, cake making & ...