One day baking event just in time for Christmas!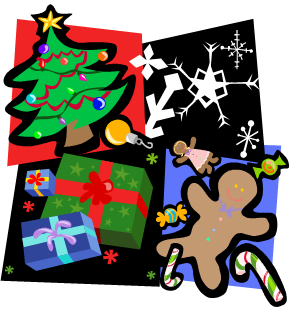 There'll be lots of fun festivities on this baking bonanza so sign up now!
Course details are as follows: –
Ref: Festive Fayre – Oasis Academy
Date: 3 December 2012
Time: 10:00am – 3:00pm
Venue: Oasis Academy MediaCityUK, King William Street, Salford, Greater Manchester, M50 3UQ
All bookings for this course must be done through Salford College where full details/prices of the course will be given.
The day's events will include: 
Biscuits & Bakes including Mince Pies and Christmas Shortbread
Christmas Cakes and Puddings (all wishes made guaranteed to come true!)
Pickles, Preserves, Chutneys & Jams
Pies and Buffet Cookery
Also Truffles, Fudges & Peppermint Creams
Here's what we made:







I'm here to help inspire you, teach you and extract your hidden talents. I will introduce you to the fun limitless world of baking, cake making & ...