These are a simple two tone colour icing fondant design with flowers and made up of different layers. The white based cupcake had small pink dots cut out which were then rolled into the fondant, they were then topped with Daisies using a Daisy Cutter. The other designs were just Daisies and normal circle pastry cutters using the scalloped edges to create the design.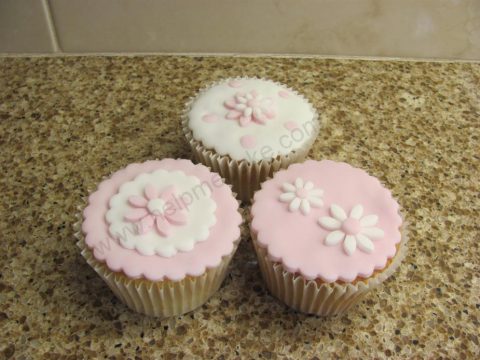 These style of cupcakes were then re created when my friend asked for cake donations as she was running a coffee morning in order to raise funds for Macmillan Cancer. Well done Julie29ish for your Charity work, here are your donations.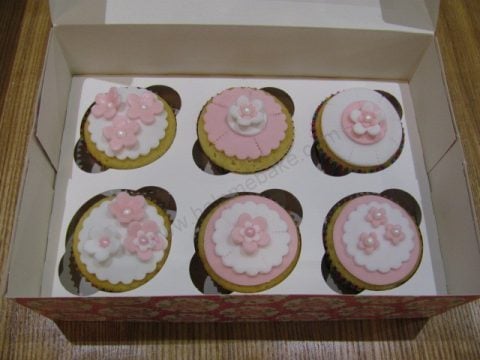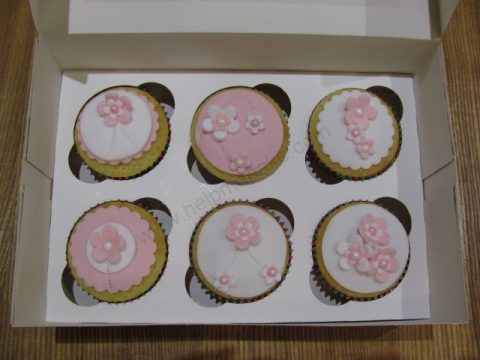 I'm here to help inspire you, teach you and extract your hidden talents. I will introduce you to the fun limitless world of baking, cake making & ...