Here is a Chocolate Ganache Tutorial:-
Ingredients:-
350ml Double Cream
175g Dark Cooking Chocolate (Approx 50% Cocoa Content)
175g Milk Cooking Chocolate
(Note: This recipe can be modified to suit your needs, simply use the same amount of double cream to chocolate).
Method:
1. Pour the double cream into a pan and warm/stir over a medium heat and take off the heat just before the boil.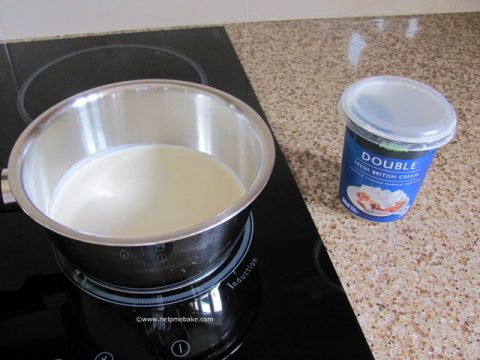 2. Remove from the heat and pour over the chopped/broken up chocolate in your mixing bowl, now whisk them together until smooth. Flavourings or alcohol may be added at this point.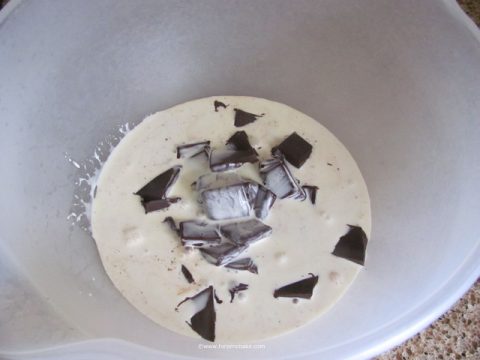 3. Allow the ganache to cool slightly before pouring over a full cake…….or alternatively leave it to cool fully until it thickens up.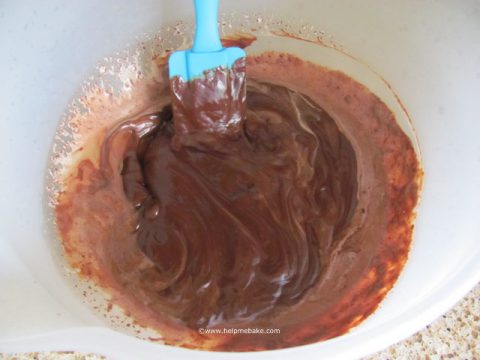 4. Blast with an electric whisk when cool to thicken up ready for piping.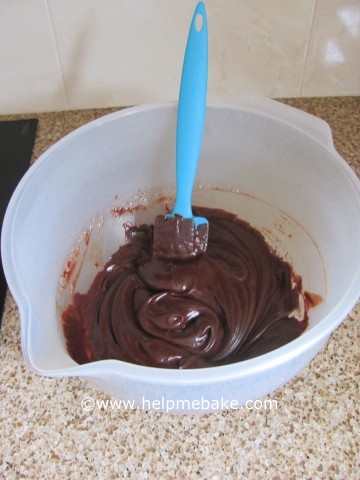 I'm here to help inspire you, teach you and extract your hidden talents. I will introduce you to the fun limitless world of baking, cake making & ...