Buttercream recipe and guide.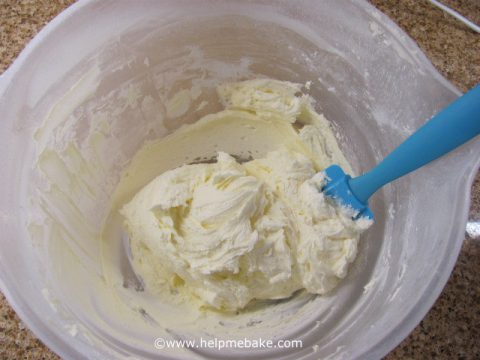 Ingredients
250g Softened Butter
500g Icing Sugar
1 Teaspoon Vanilla Extract
2-3 Tablespoons of Milk.
1. Put the butter in a mixing bowl and whisk until fluffy.
2. Sieve the icing sugar in stages into the mixing bowl, add the extract and combine mix using a wooden spoon until all the icing sugar has been absorbed. (I do this to stop all the icing sugar firing round my kitchen). If using a kitchen aid place a damp tea towel on the top to prevent icing sugar drifting round the kitchen. If the mixture goes stiff add a little warm water or milk to help soften the mix.
3. Once fully combined give the mix a blast with an electric whisk to fully combine and make fluffy.
4. Taste to ensure it is ok.
5. This can be used for piping cupcakes or filling the middle and external of a sponge cake.







I'm here to help inspire you, teach you and extract your hidden talents. I will introduce you to the fun limitless world of baking, cake making & ...