Here is a step by step tutorial on how to make Sticky Ginger Cake.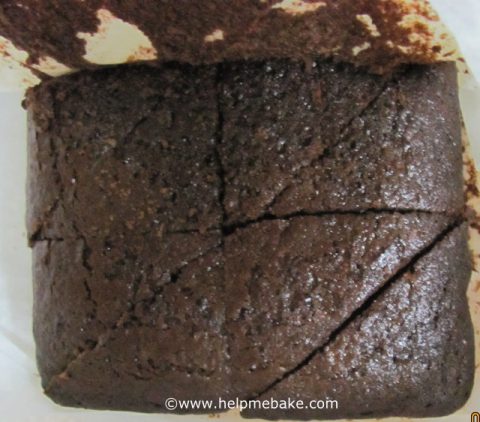 Preheat the oven to one of the following:
Fan assisted: 150ºC
Regular Oven: 160-170°C
Fahrenheit: 300
Gas Mark 1
Grease 2 x 8" sandwich tins or one 12" x 8" roasting pan with butter and line the sides and the base with greaseproof paper.
Equipment
Saucepan
Spoon
Spatula
Mixing Bowl
Sieve
Electric Whisk
Jug
Ingredients:
225g/8ozButter
225g/8oz Soft Brown Sugar
225g or 8oz Black Treacle
340g Plain Flour,
2 teaspoons of ground Ginger
1 Tablespoon Ground Cinnamon
2 Beaten eggs
¼ pint of milk
2 teaspoons Bicarbonate of soda.
Method:
1. Place the butter, sugar and treacle in a saucepan on a low heat, stir gently until it has all mixed together then leave to cool to room temperature.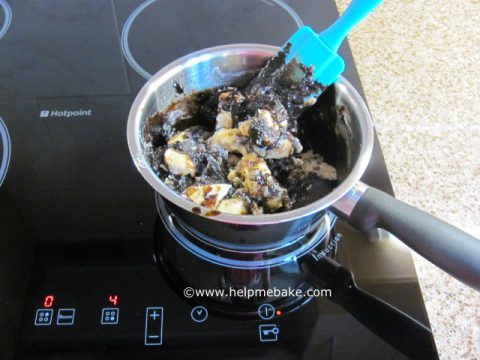 2. Sieve the flour, ginger and cinnamon into the large mixing bowl.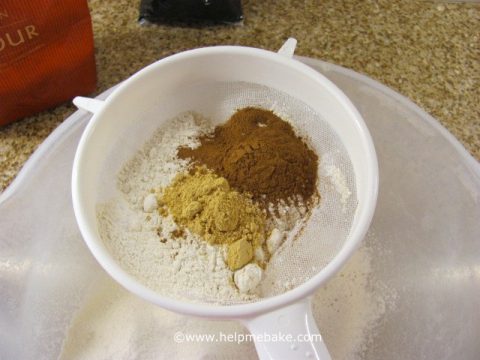 3. Then add the beaten eggs and melted mixture to the (flour, ginger and cinnamon) mixing bowl.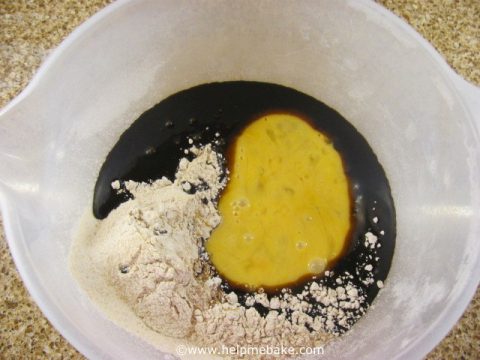 4. Warm the ¼ pint of milk in the microwave for approx 30 seconds – 1 minute until it is just lukewarm then add the bicarb of soda, give it a quick stir in the jug then add to the mixing bowl.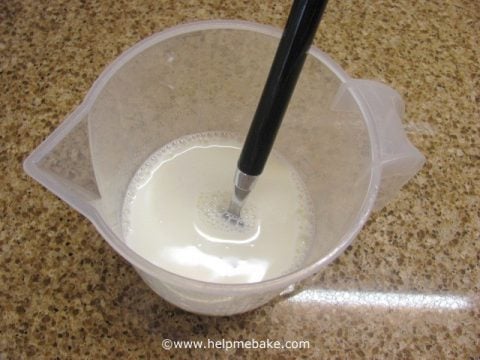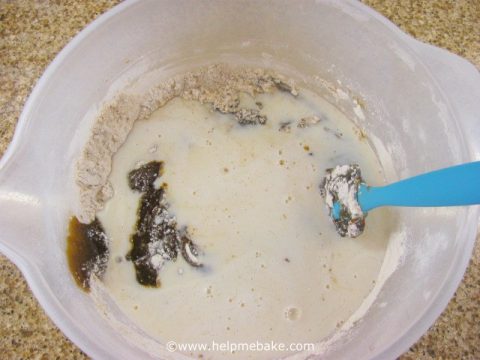 5. Stir the ingredients together or give it a quick blast for about 20 secs on a medium setting with the electric whisk to ensure all the ingredients have combined.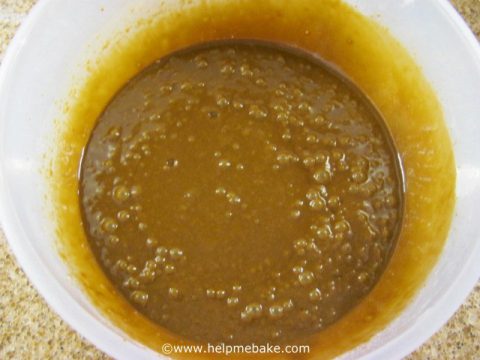 6. Pour the mix into the prepared tin/tins.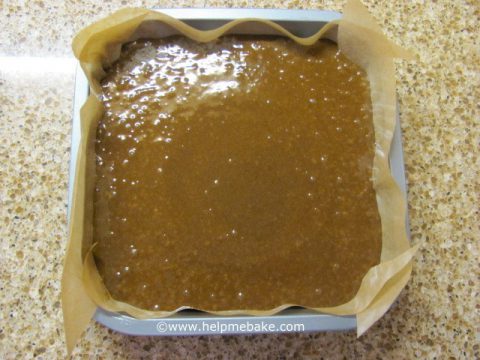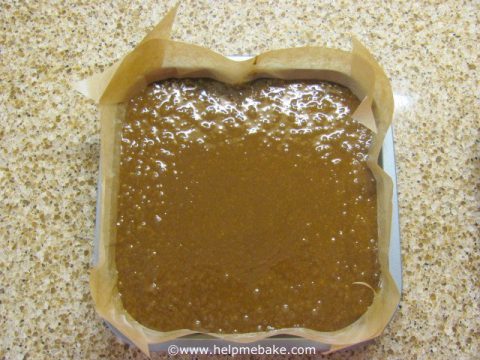 7. Baking Times: Bake the cakes in the centre of the oven:-
2 x Sandwich Tins – Bake for Approx 35-40 Mins
1 x Large Tin – Bake for Approx 50-55 Mins*
*For the larger tin place a piece of greaseproof paper on top of the cake at about 40 mins cooking time, this will prevent the cake cracking or burning.
If the cake is allowed to mature, the greater the stickiness and taste.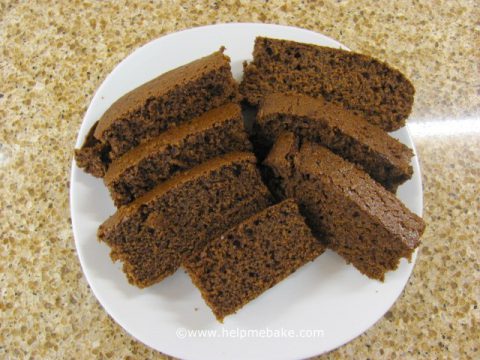 I'm here to help inspire you, teach you and extract your hidden talents. I will introduce you to the fun limitless world of baking, cake making & ...